Open Forum 4/11/17: Syrian Civil War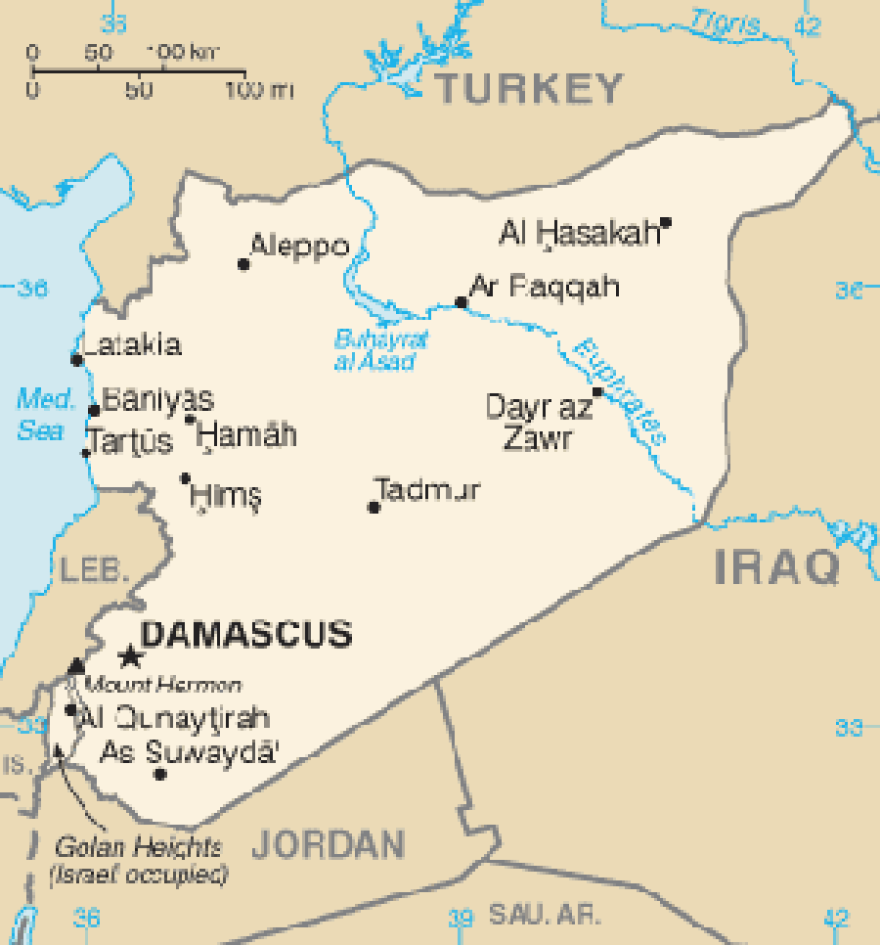 The Syrian Civil War started in March 2011 and has become one of the most difficult problems for the international community. The conflict involves the Russian-backed Syrian government and many opposing forces, some of which the United States considers terrorist organizations. Here to discuss the complexities in the Syrian War is Dr. Jim Steiner of the Rockefeller College of Public Affairs and Policy at the University at Albany. Jim is the school's program coordinator for homeland security, cyber security and emergency management. He served in the CIA from 1972 to 2005 focusing on Soviet defense and economic issues. WAMC's Alan Chartock hosts.
The number to call is 1-800-348-2551. You can also email your question to voxpop@wamc.org.