Vox Pop : Medical Monday - Dr. Michael Dailey : 12/2/13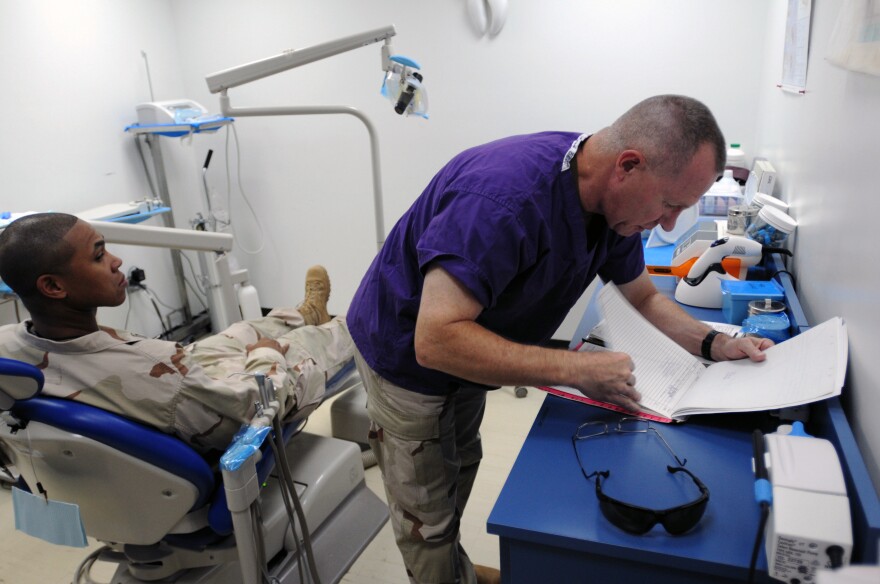 It's that time of year again – the hustle and bustle of the holiday season and wintertime can be an exciting time for family, friends and cold-weather sports. But for hospital emergency rooms, it's a time for hypothermia, frostbite, carbon-monoxide poisoning and snow-shoveling safety.
That's why we have a doctor specializing in emergency medicine with us in the studio this afternoon to respond to your questions. It's Dr. Michael Dailey – an emergency medicine physician and Director of Pre-Hospital Emergency Medicine at Albany Medical Center.