"Hot Seat" By Former CEO of GE Jeff Immelt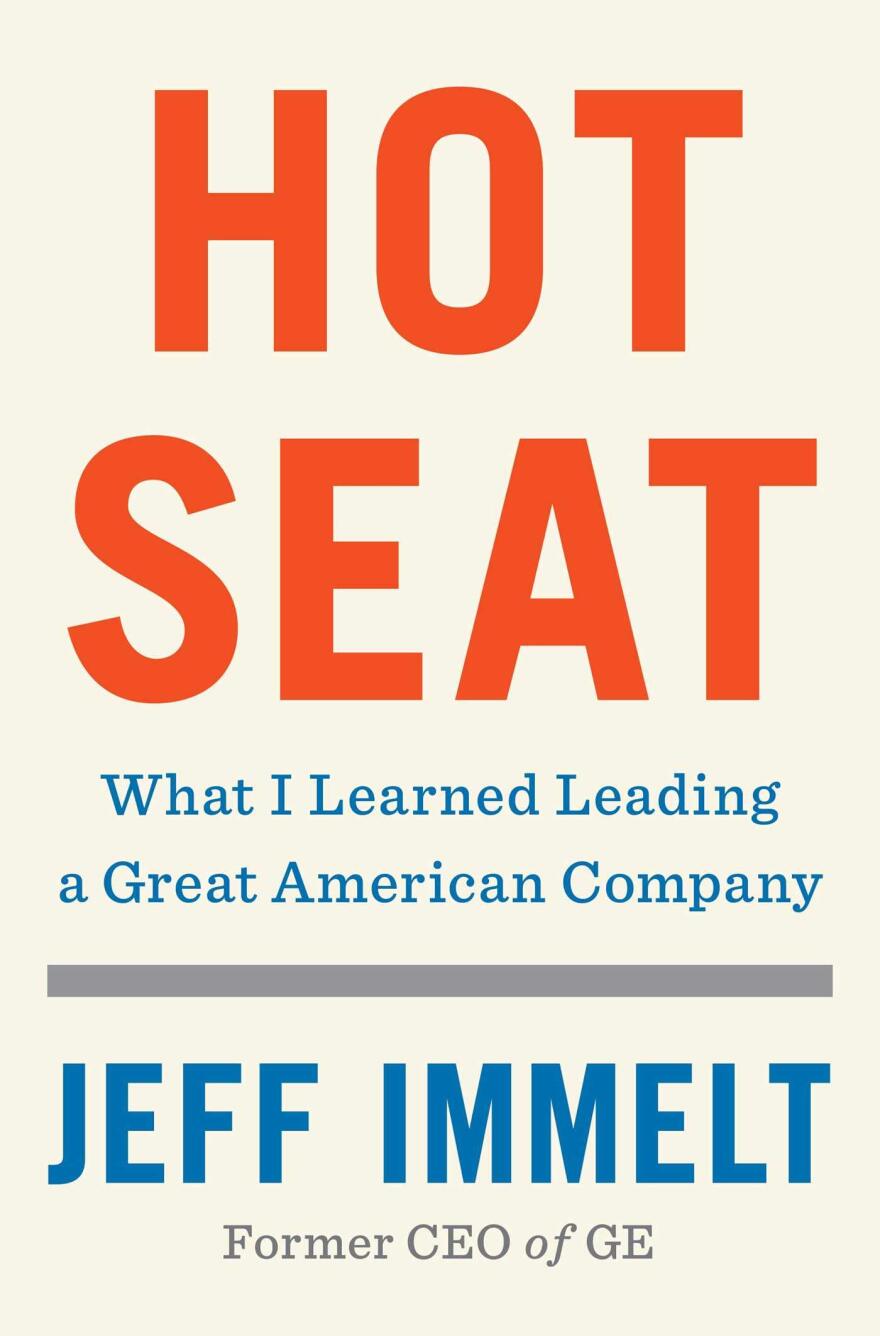 In September 2001, Jeff Immelt replaced the most famous CEO in history, Jack Welch, at the helm of General Electric. Less than a week into his tenure, the 9/11 terrorist attacks shook the nation, and the company, to its core. GE was connected to nearly every part of the tragedy-GE-financed planes powered by GE-manufactured engines had just destroyed real estate that was insured by GE-issued policies. Facing an unprecedented situation, Immelt knew his response would set the tone for businesses everywhere that looked to GE-one of America's biggest and most-heralded corporations-for direction.
Over the next sixteen years, Immelt would lead GE through many more dire moments, from the 2008-09 Global Financial Crisis to the 2011 meltdown of Fukushima's nuclear reactors, which were designed by GE.
In "Hot Seat," Immelt offers a rigorous, candid interrogation of himself and his tenure, detailing for the first time his proudest moments and his biggest mistakes.