Exploring Science And Art: Andrea Wulf At Olana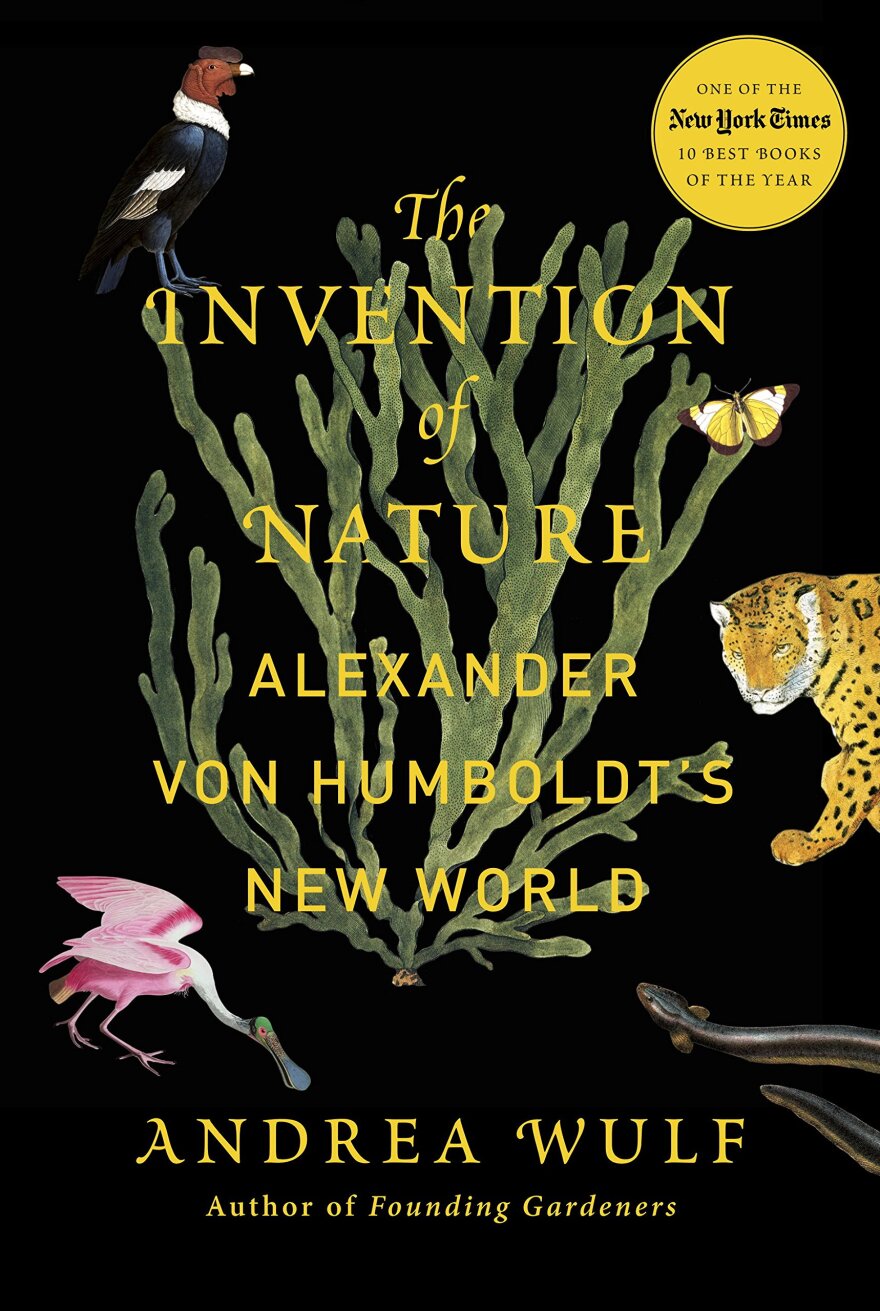 The Olana Partnership is presenting an illustrated lecture and book signing with acclaimed author Andrea Wulf at Hudson High School on Saturday, April 9 at 4pm. The event will be Wulf's first East Coast stop on her United States and UK tour.
The Invention of Nature is Andrea Wulf's newest her award winning biography that reveals the extraordinary life of the visionary German naturalist Alexander von Humboldt and how he created the way we understand nature today.
Perceiving nature as an interconnected global force, he turned scientific observation into poetic narrative, and inspired Frederic Church on numerous levels. Andrea Wulf joins us to talk about the book and her upcoming event.