Sports Report: Siena Falls In Tournament Bid, NFL Draft Tonight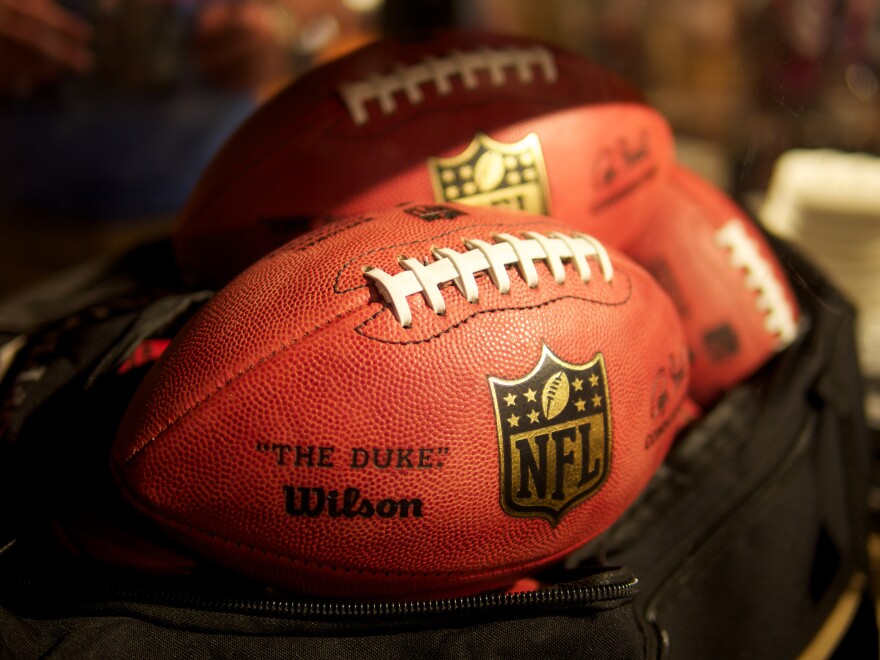 The Siena Saints Division I men's lacrosse team fell to Bryant University last night, 9-8. UAlbany will face Loyola on Saturday at noon on ESPNU.
NFL:
The NFL Draft starts tonight at 8 p.m. The Texans have the first overall pick in the first round of the draft, Buffalo comes in at ninth, the Giants soon after with the twelfth pick, the Jets at 18, and the Patriots have the 29th pick in the first round. Texas A&M Quarterback Johnny Manziel is expected to be a top pick for teams in need of a quarterback and will most likely go in the first round.
The NFL champion Seattle Seahawks have wrapped up the services of cornerback Richard Sherman. The All-Pro has announced on his website that he has signed a four-year contract extension worth $57.4 million with $40 million guaranteed.
NBA:
In the NBA playoffs, Indiana squeaked by Washington 86-82, tying the series at 1, and Oklahoma City outshot the Clippers 112-101, tying the series at 1.
NHL:
In the NHL playoffs, Pittsburgh skated past the Rangers 4-2, giving the Penguins a 3-1 series lead.
MLB:
In baseball, in interleague play, Toronto blew out Philadelphia 10-0, Boston beat Cincinnati 4-3, Kansas City shut out San Diego 8-0, Colorado defeated Texas 9-2, and the White Sox bested the Cubs 8-3.
In the American League, the Yankees topped the Angels 9-2, Baltimore edged Tampa Bay 4-3, Cleveland slid past Minnesota 4-3, Detroit won against Houston 3-2. In a doubleheader Seattle trumped Oakland 6-4 in the first; it was Oakland over Seattle 2-0 in the second.
In the National League, Miami beat the Mets 1-0, Pittsburgh defeated San Francisco 4-3, Washington bested the Dodgers 3-2, Arizona edged Milwaukee 3-2, and St. Louis trumped Atlanta 7-1.
Olympics:
NBC has secured the U.S. broadcast rights to the Olympics through 2032 in a record six-games deal worth $7.75 billion.