A Conversation With Assemblywoman Janet Duprey On Current Legislative Issues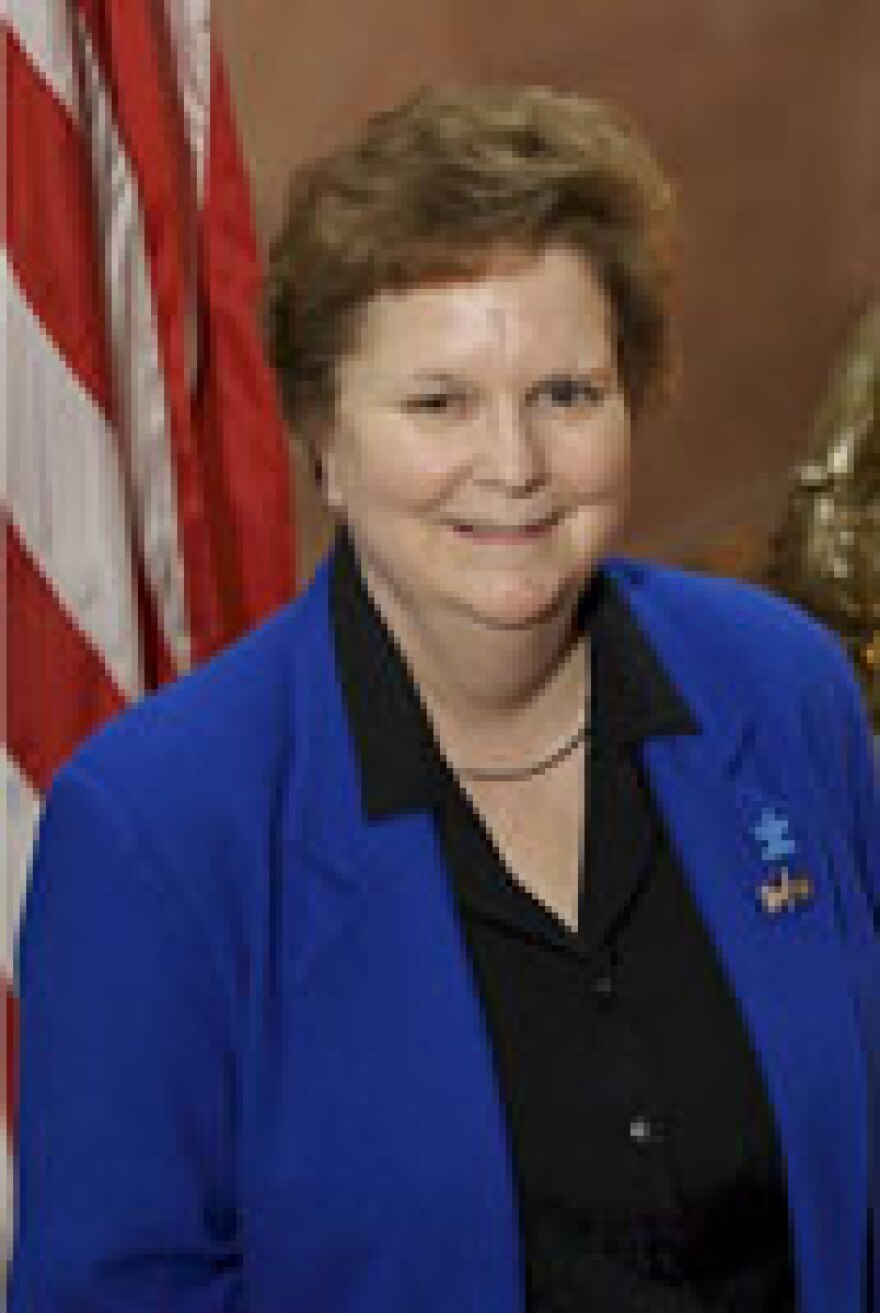 The Plattsburgh North Country Chamber of Commerce held its annual breakfast forum on Friday. During the proceedings, officials unveiled the results of their annual issues survey of members. The results show that 93 percent believe if implemented, a $15 minimum wage would eliminate jobs and harm the state's economy. The survey came out the same week Governor Andrew Cuomo has been barnstorming the state promoting the $15 minimum wage, one of his key agenda priorities during this legislative session. Assemblywoman Janet Duprey, a Republican, says the wage proposal is an overriding issue for businesses across the 115th district.
Assemblywoman Janet Duprey represents one of the largest geographic districts in the state. It includes all or parts of Clinton, Franklin and St. Lawrence counties.