Criminal charges reinstated in deadly Holyoke Soldiers' Home COVID-19 outbreak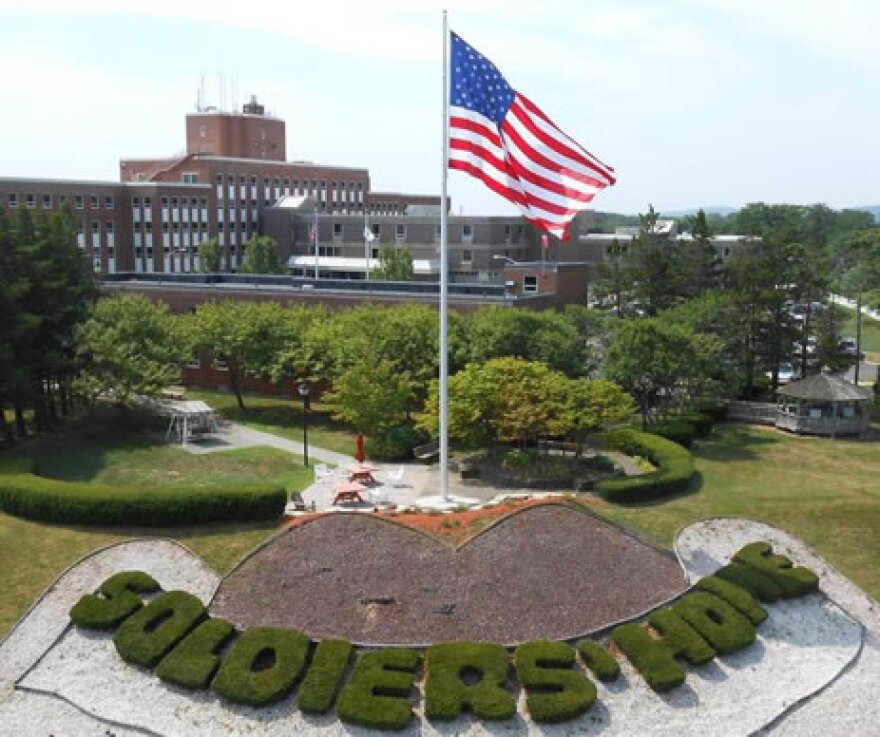 Former Superintendent, medical director facing trial for their parts in the deaths of more than 76 veterans
The highest court in Massachusetts today reinstated criminal charges against two former top officials at the Holyoke Soldiers' Home who were indicted following the deaths of more than 76 veterans during a COVID-19 outbreak in 2020.
A Superior Court judge had dismissed the charges against former Superintendent Bennett Walsh and the former medical director Dr. David Clinton. The state Attorney General's office appealed the dismissal.
The Supreme Judicial Court in a 5-2 decision ruled the criminal proceedings can move forward.
Matt Szafranski, the editor-in-chief of Western Mass. Politics & Insight – and who is also an attorney – was at the SJC in Boston for the oral arguments in January and has written about the case. He spoke this afternoon with WAMC's Pioneer Valley Bureau Chief Paul Tuthill.