Vermont Town Meeting Day is Tuesday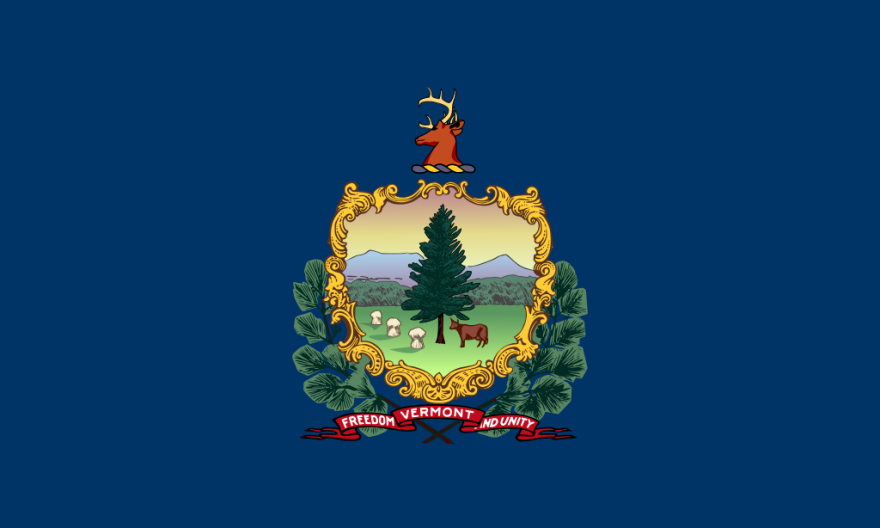 Tuesday is Town Meeting Day in Vermont. Voters will decide school and local budgets, ballot items and local representatives.
A number of communities have infrastructure bonds on the ballot. South Burlington is seeking approval of $33.8 million for waste water treatment upgrades. Water improvement bonds are also before voters
In Burlington there are ten candidates running for four district and one ward council seats. The 8 questions on the ballot include asking voters to approve the school budget, implementing a new carbon fee and creating an independent control board to oversee the police department.