Second Man Pleads Guilty To Mechanicville Killing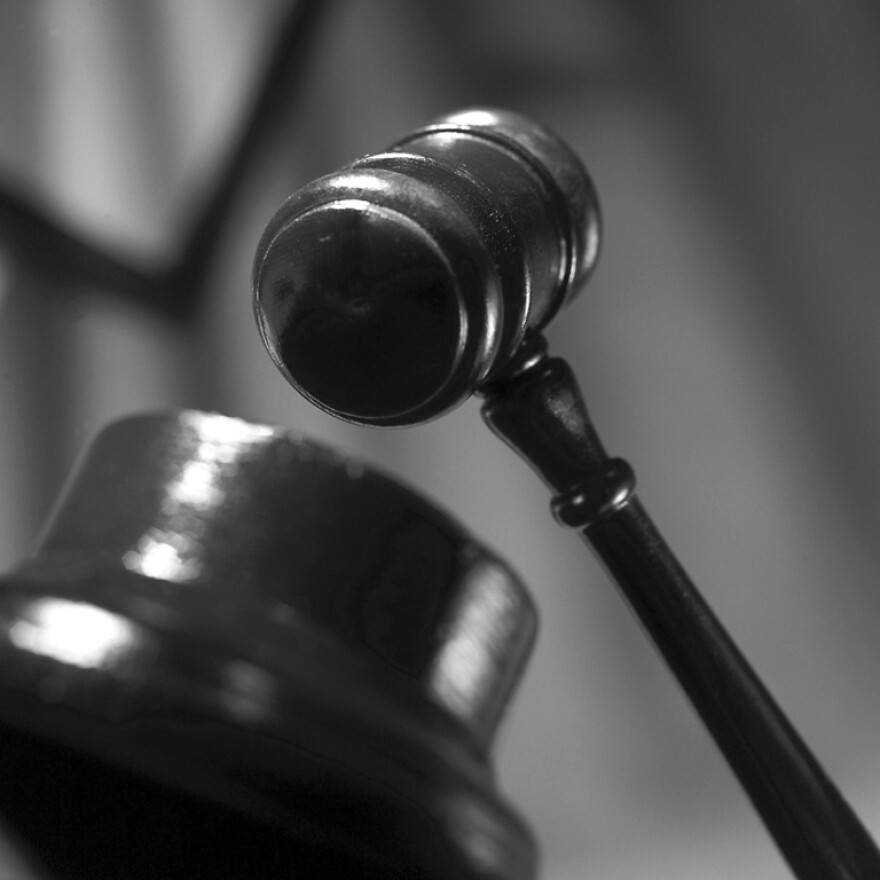 A second man has admitted guilt in the murder of a man in Mechanicville.
Saratoga County District Attorney Karen Heggen announced Friday that 20-year-old Nikolai Mavashev of Halfmoon pleaded guilty to killing David J. Feliciano in August, 2017.
Joseph Broscko pleaded guilty to murder earlier this month.
Heggen said evidence shows Mavashev and Broscko acted in concert when they robbed and killed Feliciano in his home. Feliciano was shot multiple times with an unregistered .38 caliber pistol.
Both will be sentenced in April.