Teen Injured, Dog Killed By Amtrak Train In Saratoga County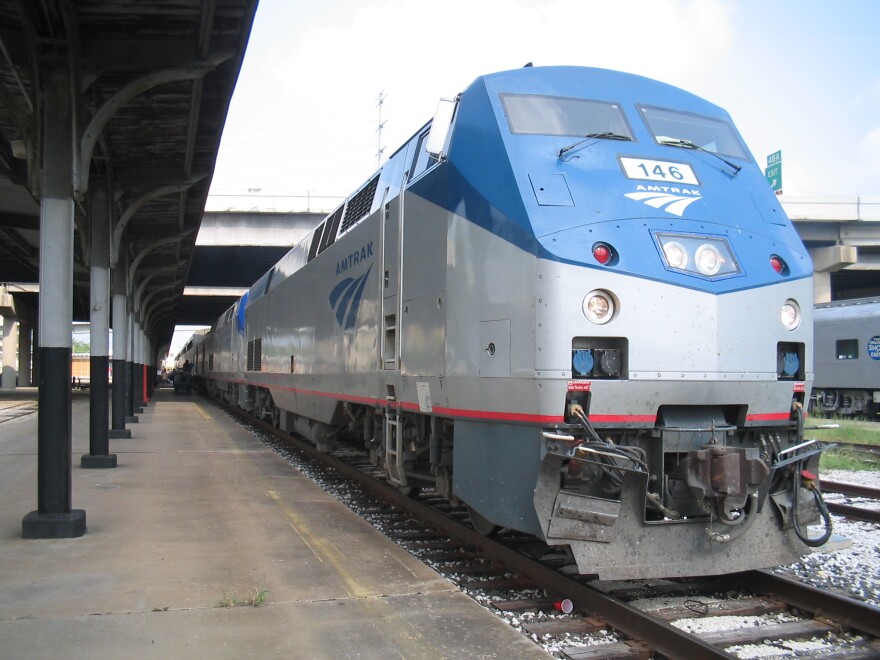 A seventeen-year-old boy was injured by a passenger train in the Saratoga County town of Wilton on Saturday.
The Times Union reports the teen, whose identity was not released, suffered non-life threatening injuries to the wrist and head. He was transported to the hospital where his injuries were not considered serious.
The boy, who lives nearby, was at the tracks reportedly trying to retrieve his dog. The dog was killed.
The Amtrak train had departed from New York City and was bound for Montreal.