Woerner Joins Call For Bikes On Trains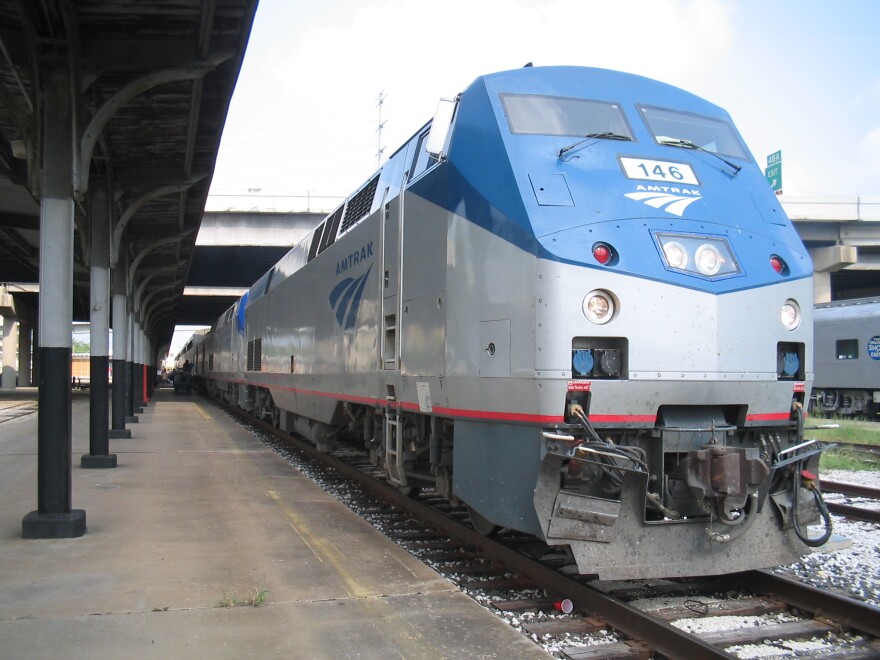 An upstate New York assemblywoman is renewing a push to allow for more bicycles to be carried into the region on passenger trains to support tourism.
Assemblywoman Carrie Woerner, a Democrat who represents portions of Washington and Saratoga counties, said she believes "there's a strong opportunity for the growing tourism industry in our area to capitalize on bicycle tourism."
She says Amtrak does not currently provide adequate space for bicycles, and if it did it would help draw tourism from New York City and Montreal.
Amtrak is scheduled to conduct a pilot program this spring with the Vermonter line to retrofit passenger cars to allow space for bikes.
Woerner said she seeks to outfit passenger trains with event-specific baggage cars to accommodate travelers. Woerner's district is home to the Tour De Battenkill, which draws thousands to the region.