First Fiscal Stress Scores Due Out Today in New York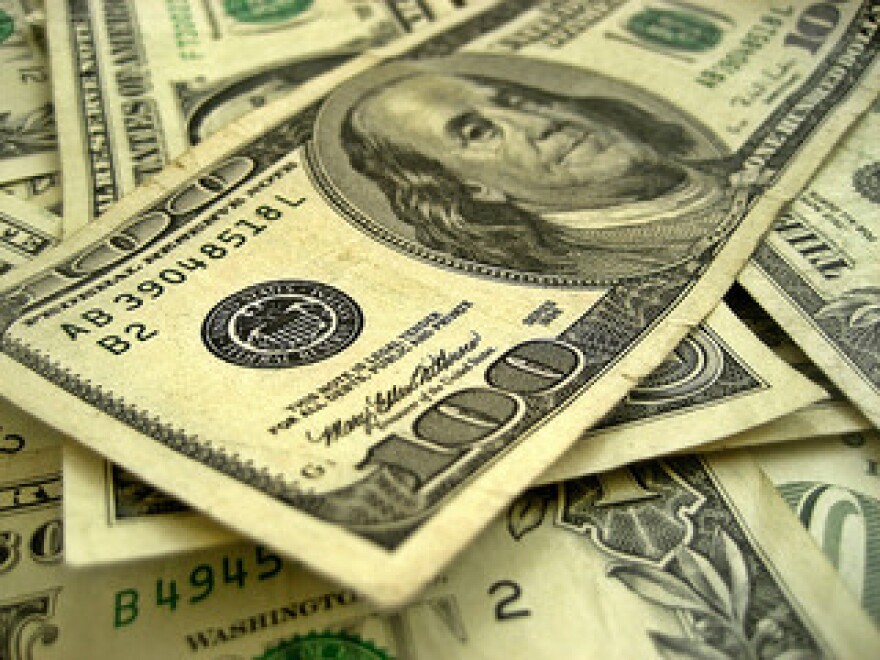 The New York State comptroller today will release municipal fiscal stress scores. The scores are the first since he introduced a monitoring system in January.
Comptroller Thomas DiNapoli will release the first set of municipal fiscal stress scores based on his office's Fiscal Stress Monitoring System. The statewide system is for about 2,300 municipalities and school districts, using data already submitted. When the comptroller announced the system earlier this year, he said those local governments and school districts identified as experiencing fiscal stress would be offered an array of services from his office, including budget reviews and multi-year financial planning. The monitoring system is designed to flag financial problems before they devolve into a crisis.