A Look Back Key Vermont Stories In 2018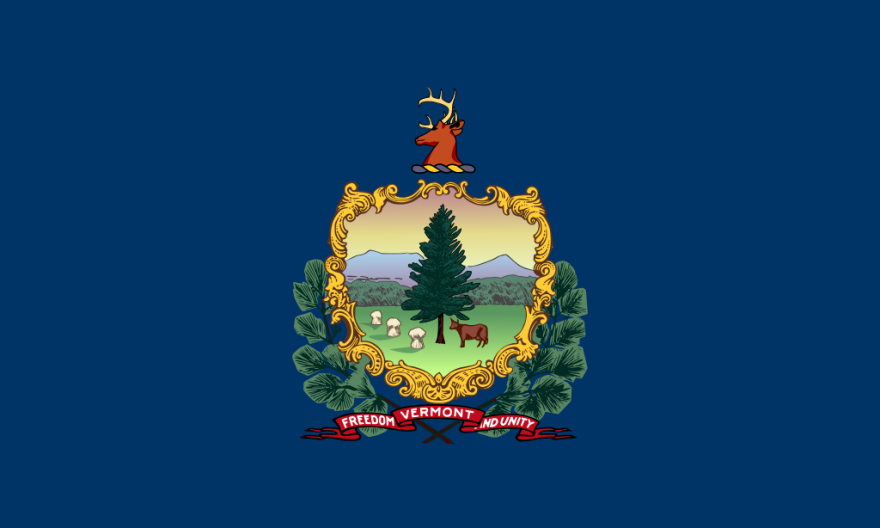 From new gun laws to a nurses' strike and the legalization of marijuana, 2018 brought a lot of change to Vermont. WAMC's North Country Bureau Chief Pat Bradley reviews some of the benchmarks.
In January, the Vermont Legislature convened the second half of a session that was to end in early May. But the Democratically-controlled chambers butted heads with Republican Governor Phil Scott and a special session ran into late June before the governor, with the new fiscal year only days away, allowed the third version of the budget to become law without his signature. Lieutenant Governor Progressive David Zuckerman felt the governor had few choices left. "Had he vetoed this budget we would be barreling towards a government shutdown."
On March 27th the Vermont Legislature approved sweeping legislation to raise the legal age for gun purchases, expand background checks for private gun sales and ban the high-capacity magazines and rapid-fire devices known as bump stocks. On April 11th on the steps of the statehouse Governor Scott signed the first major gun restrictions ever imposed in the state. "I support the Second Amendment, but I had to ask myself: 'Are we truly doing everything we can to make our kids and our communities safe?' Because if we're at a point where our kids are afraid to go to school, or police don't have the tools they need to protect victims of violence or families can't step in to prevent a loved one from taking their own life; then who have we become?"
The new laws face a court challenge.
In the aftermath there was speculation that the governor would be vulnerable in his re-election effort. Christine Hallquist, a former utility executive, won a Democratic primary to challenge Scott. Scott won easily, but Hallquist made history as the first transgender gubernatorial candidate chosen by a major party. "I think it's very legitimate to ask questions about my transgender status. But I certainly want everybody to look beyond that. That can't be the key topic of the campaign."
On July 1st recreational marijuana became legal in Vermont. The legislature is expected to take up tax and regulation measures in 2019.
Unionized nurses at the state's largest hospital held a two-day strike in the midst of what nurse and then-union lead negotiator Julie MacMillan described as contentious negotiations. "We're working for the biggest bullies in the state right now."
Vermont's largest city has been working on several redevelopment efforts. The downtown City Place Burlington appears to have stalled. "The city has been in active conversation with the developer and has made it clear that it is time for the developers to act and make good on the agreements that they have made."
After years of unsuccessfully reviewing redevelopment of the Moran Generating plant on the waterfront, Community and Economic Development Office Interim Director Neale Lunderville offered a new concept. "The FRAME concept is a partial demolition to show the structural steel armature, the superstructure of this building. We do this while retaining Moran's distinctive tiered shape."
Vermont's mayor and Department of Public Works officials announced an accelerated plan to renovate the city's wastewater and storm water system after chronic problems with overflows into Lake Champlain this summer. The $30 million plan was approved by city voters in November. "This plan will stabilize and it will upgrade our system in key areas.
An August 27th Buzzfeed article examining abuse at orphanages across the country focused on years of abuse at the former St. Joseph's in Burlington. In September Mayor Miro Weinberger announced a task force would be formed to investigate the abuse allegations. "We believe that injustice occurred just down the street and we are committed to do what we can now to make a reckoning of that."
As the year ends, the investigation continues with the cooperation of the Catholic Diocese.