Berkshire Museum Announces Second Round Of Sales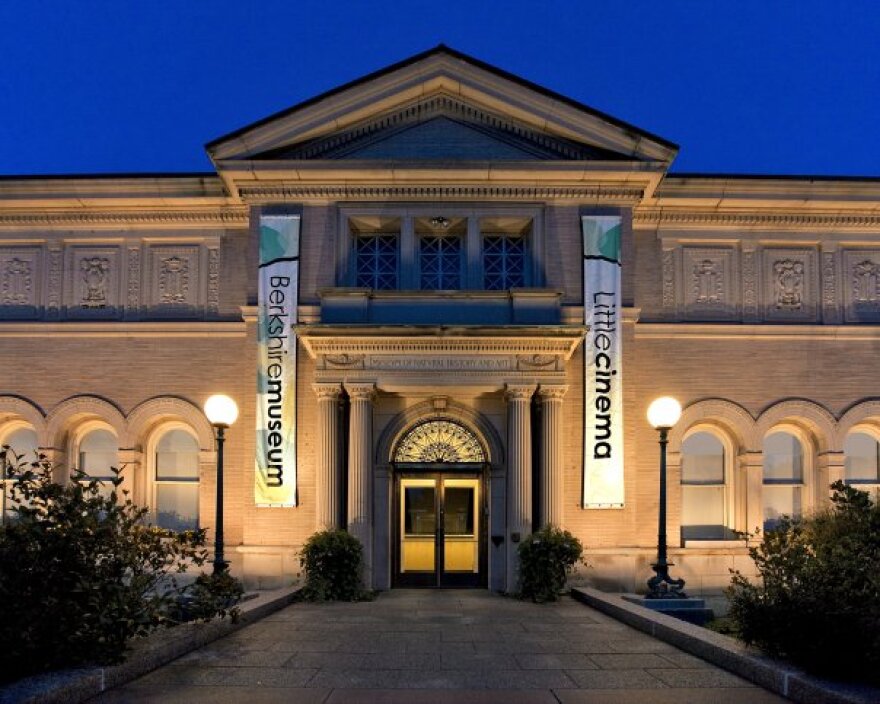 The Berkshire Museum in Pittsfield, Massachusetts has announced the next nine artworks from its collection to be auctioned off. WAMC reports the museum is raising money for an endowment and renovation plan.
The second wave of sales from the Berkshire Museum's collection will include pieces from Albert Bierstadt, Alexander Calder, George Henry Durrie, Thomas Moran and more.
A first wave of 13 sales that included works by Norman Rockwell donated by the artist to the museum failed to raise the museum's $55 million goal. Eighteen of the 40 pieces approved for sale as part of a deal with the Massachusetts Attorney General are being held in hopes that the new batch headed to the Sotheby's auction block will fill the remaining $13 million gap in fundraising. The museum says it is "aiming for private sales to keep works in public view."