Rockwell Work Sold To LA Museum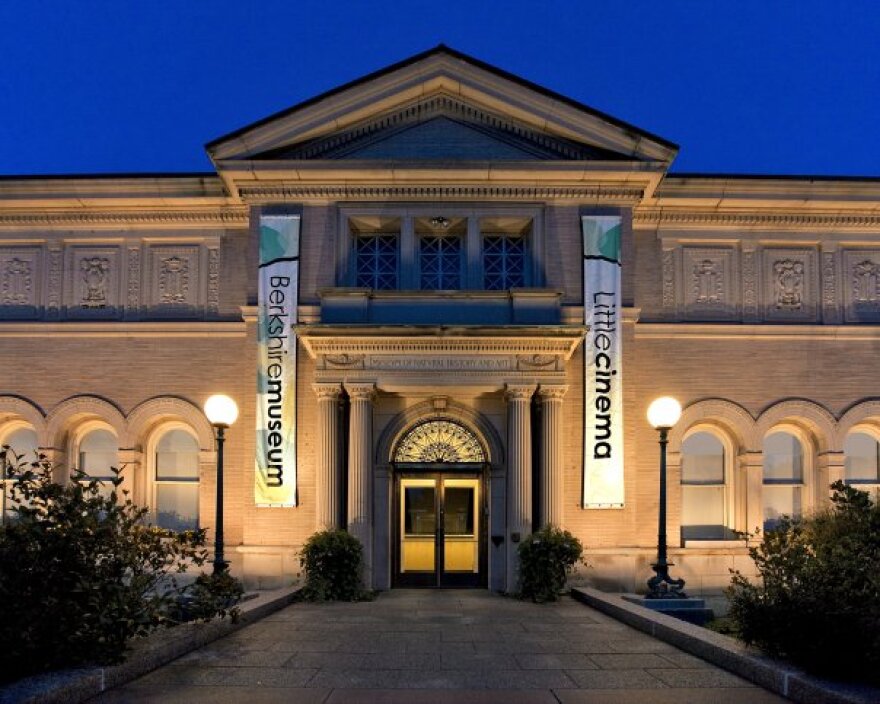 One of the iconic Norman Rockwell artworks sold by the Berkshire Museum as part of a controversial expansion plan has found a home far, far away.
The Berkshire Museum has sold 1950's "Shuffleton's Barbershop" to the Lucas Museum of Narrative Art in Los Angeles, which was co-founded by Star Wars creator George Lucas and is expected to open in 2022.
Elizabeth "Buzz" McGraw is President of the Berkshire Museum board of trustees.
"Our hope is that with all of these works and not just that one would stay in the public eye," said McGraw.
Under a court-approved agreement with the Massachusetts Attorney General's office, the Berkshire Museum can raise up to $55 million in auction sales from items in its collection.