Berkshire Health Systems, SEIU Come To Terms On New Contract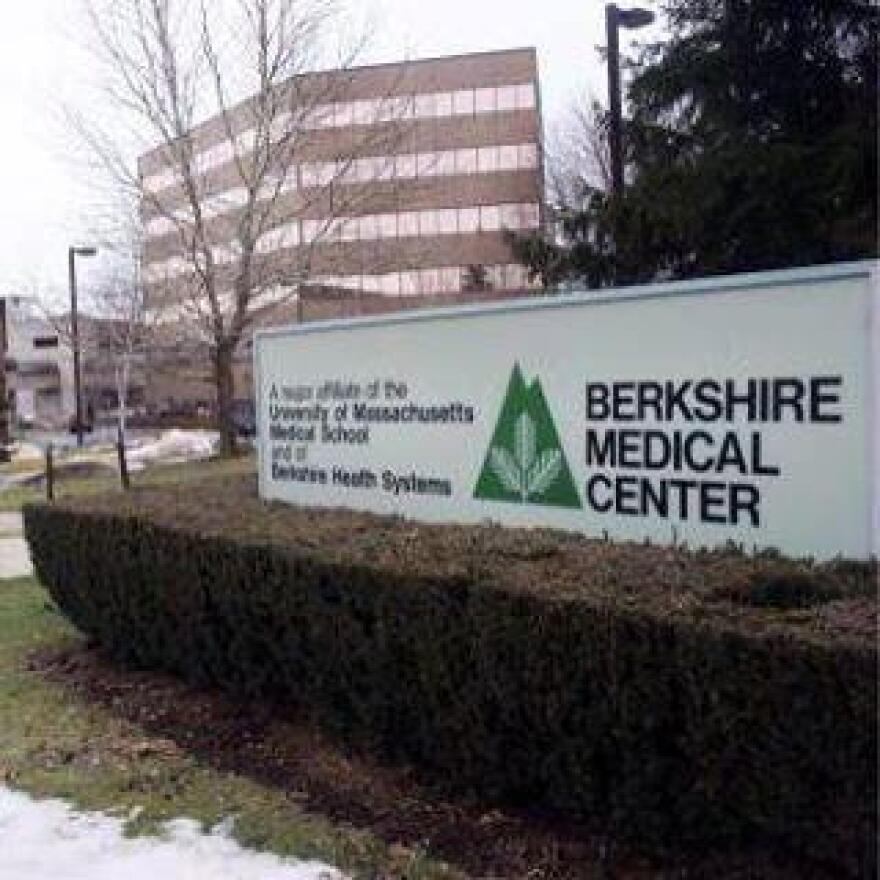 Still locked in contract negotiations with one nurses' union, Berkshire Health Systems announced Wednesday it has settled on a new contract with another.
"We're very pleased that the negotiators for Berkshire Medical Center and the Service Employees International Union 1199 over only a two-session period were able to reach agreement on a new contract for the licensed practical nurses at Berkshire Medical Center," said Berkshire Health Systems Director Of Media Relations Michael Leary.
The labor agreement comes amid a year and a half of public feuding with the Massachusetts Nurses Association. The new agreement with the SEIU means more than 80 licensed practical nurses in Pittsfield will have new contracts through 2020, after the union's rank and file voted to ratify the agreement February 22nd.