Nurses Union Calls Off Strike After Late-Night Negotiations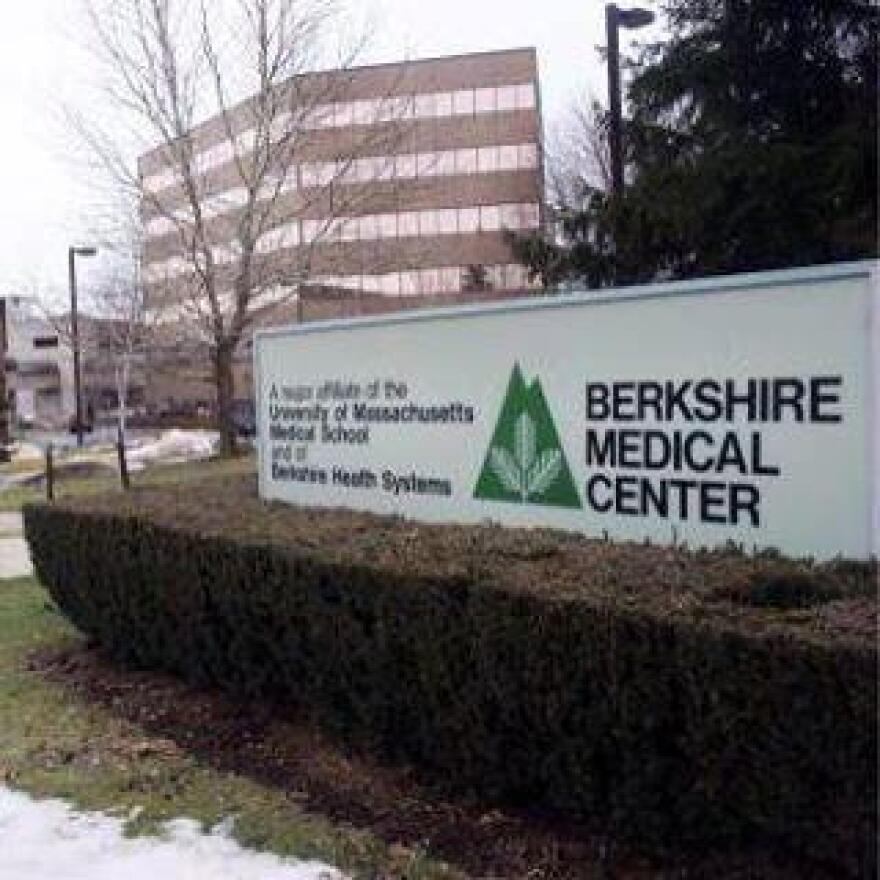 The Massachusetts Nurses Association has called off its planned strike for next week after negotiations stretched into the wee hours of Friday morning.
In January, the Massachusetts Nurses Association overwhelmingly voted to support a second one-day strike in its ongoing feud with Berkshire Health Systems over what nurses say are critical staff needs. Now, talks have led to some conclusions.
"The outcome that happened last night with the negotiations was we felt that we were making enough progress that we decided as a committee to pull our strike notice and not go on strike on Tuesday the 27th," said Registered Nurse Amber VanBramer.
"We're pleased that the strike has been postponed as a result of our new offer, and we're proud of our negotiating team which has worked so hard over the past year and a half, and yesterday met for an extensive period of time to offer a package which we think is fair for all," said Michael Leary, Director of Media Relations for BHS.
While the strike has been averted, nurses still don't have a new contract.