Opponents Question Berkshire Museum's Finances As Art Goes To Auction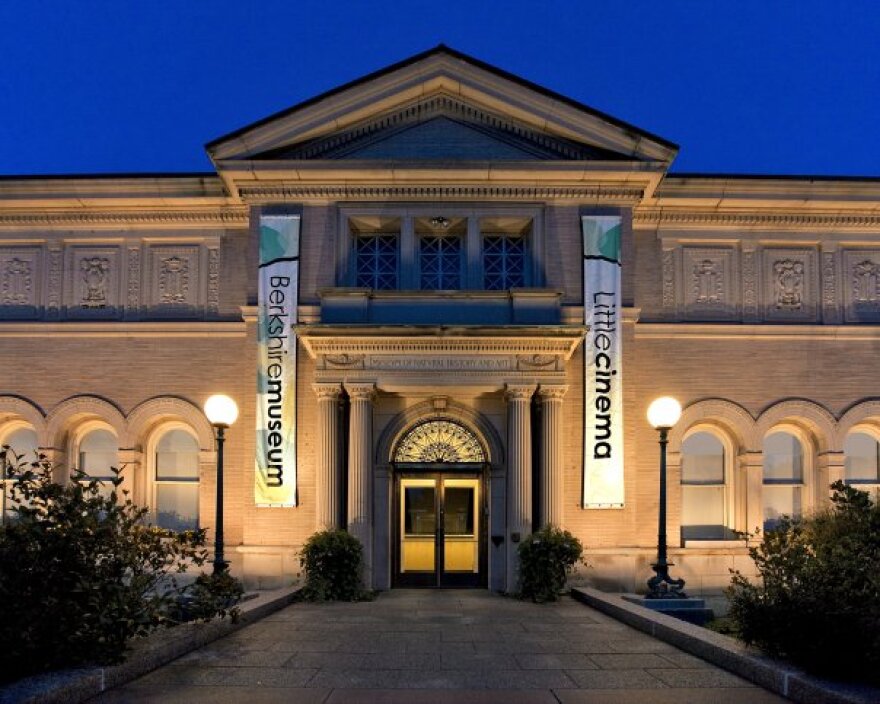 Opponents are calling on the Berkshire Museum to pause its plan to sell 40 objects from its collection to fund major renovations and create an endowment. A loose coalition organized on Facebook has been publicly questioning the museum's finances and leadership. The museum has spent much of the summer disputing the criticism. WAMC's Berkshire Bureau Chief JD Allen spoke with financial journalist Felix Salmon of Fusion, who recently published a post on the Berkshire Museum's finances. The museum challenges Salmon's findings, recently featured on his blog "Cause and Effect."
A spokeswoman from the Berkshire Museum told WAMC Monday that Salmon's analysis is his opinion, and said his conclusions were completely wrong. The museum also contends Salmon was not focusing on the right documents. A spokeswoman says more information about the museum's finances will be posted on its website later this week.
The Berkshire Museum says 990s are primarily used "for donors and other not-for-profit organizations to evaluate how much of an organization's total resources are dedicated to program activities, fundraising, and management and general expenses. The 990 also reports who the directors and officers are and who the major contributors are. It is by no means a tool from which one can derive a complete picture to develop an opinion regarding the financial position and operating results as a whole."
The museum says it stands by its statements about its finances.