Massachusetts House Holds Hearing On $15 Minimum Wage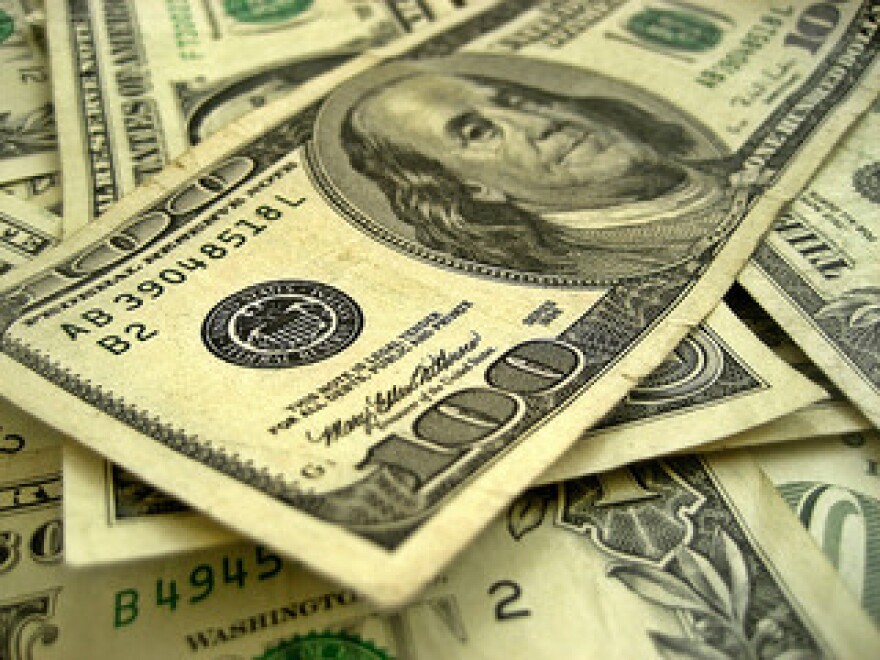 Massachusetts lawmakers have been gathering at the State House for a hearing on raising the minimum wage to $15 statewide.
State Representative Tricia Farley-Bouvier says a lot of people have low-paying jobs without any paid leave. The Pittsfield Democrat says the legislature should change that.
"We very much want to solve this in a legislative process," Farley-Bouvier says. "It's always better to have it be done by legislature than through the ballot."
Lawmakers and labor leaders rallied outside Pittsfield City Hall Sunday in support of a 2018 statewide ballot initiative for a $15 minimum wage, and for paid family and medical leave.
If approved, it would raise the minimum wage $1 a year until 2021 until it reaches $15.