Art At Auction Brings Protestors Outside Berkshire Museum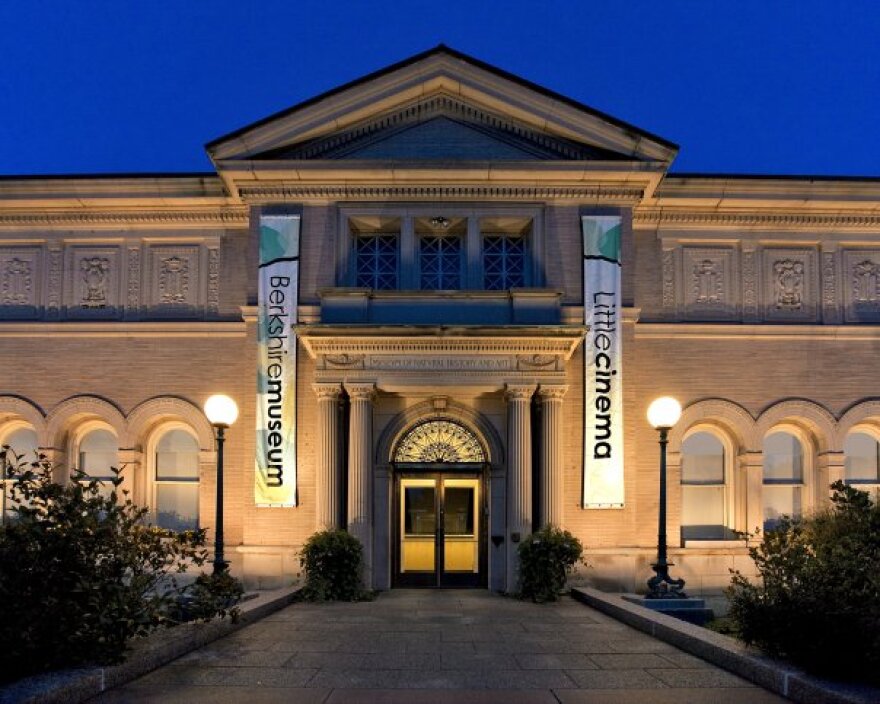 Artists and educators have been protesting the Berkshire Museum in Pittsfield, Massachusetts today. They are trying to halt the auction of 40 objects in the collection to pay for an overhaul of the museum and an endowment fund. WAMC's Berkshire Bureau Chief JD Allen spoke with protestor Ed Pelkey about the group's criticism of the Berkshire Museum.
The museum plans to put the work up for auction sometime in the next six months.
In a statement, President of the Board of Trustees Elizabeth "Buzz" Mcgraw says no one has come to the Museum with "any realistic, viable financial offers or plans" that would make pausing the sale worthwhile.
"We hear and understand their concerns and respect their right to free speech. Our plan to establish a $40 million endowment for the Berkshire Museum and greatly improve its service to the people of Pittsfield and the Berkshires was the result of two years of arduous work," Executive Director Van Sheilds says. "The fact that we must part with forty works of art is painful but absolutely necessary to secure the future of the museum, which, in the past week, hosted more than 3,000 visitors. We are certain that our visitors today will enthusiastically embrace our plans for tomorrow."