Berkshire Museum Director Defends Sale Of Art For Expansion, Endowment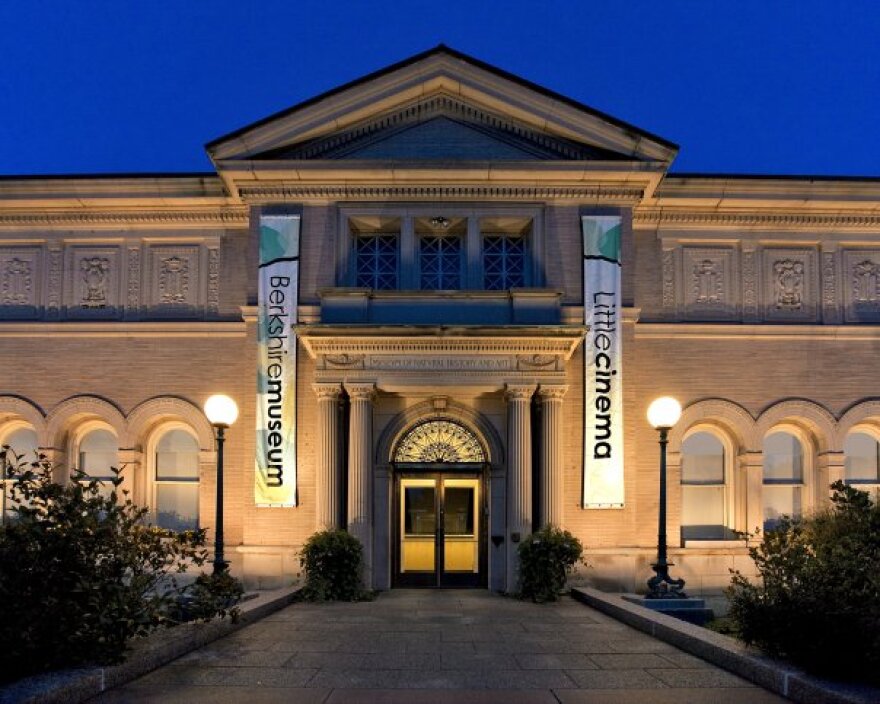 The Berkshire Museum in Pittsfield, Massachusetts is defending its plan to sell 40 objects in its collection to pay for an overhaul of the museum and an endowment fund. WAMC's Berkshire Bureau Chief JD Allen spoke with Executive Director Van Shields about dispute, which involves criticism from national museum associations, other local cultural institutions, artists, and educators. The coalition is calling on Shields and the Berkshire Museum to halt the auction.
The museum plans to put the work up for auction sometime in the next six months.