Blumenthal: CT Needs More Skills Training For Defense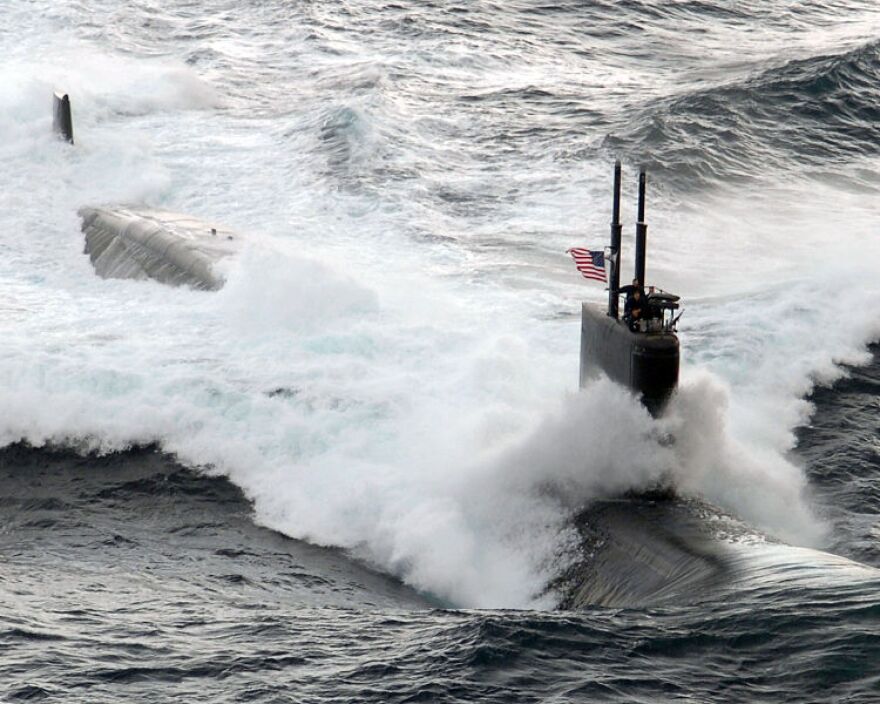 U.S. Senator Richard Blumenthal, a Democrat from Connecticut, has called for more funding for skills training in defense manufacturing.
Blumenthal says Connecticut has been the submarine capitol of the world –But in order to keep that title, he says the state needs to do a better job in preparing the next generation of defense workers.
And there is a need.
General Dynamics Electric Boat will be hiring about 14,000 people by 2030, starting with 2,000 by the end of this year.
Blumenthal also approved of Siemens USA's commitment to provide Connecticut State Colleges and Universities $315 million worth of advanced manufacturing and design software.