Berkshire Medical Center Says Patient Info Compromised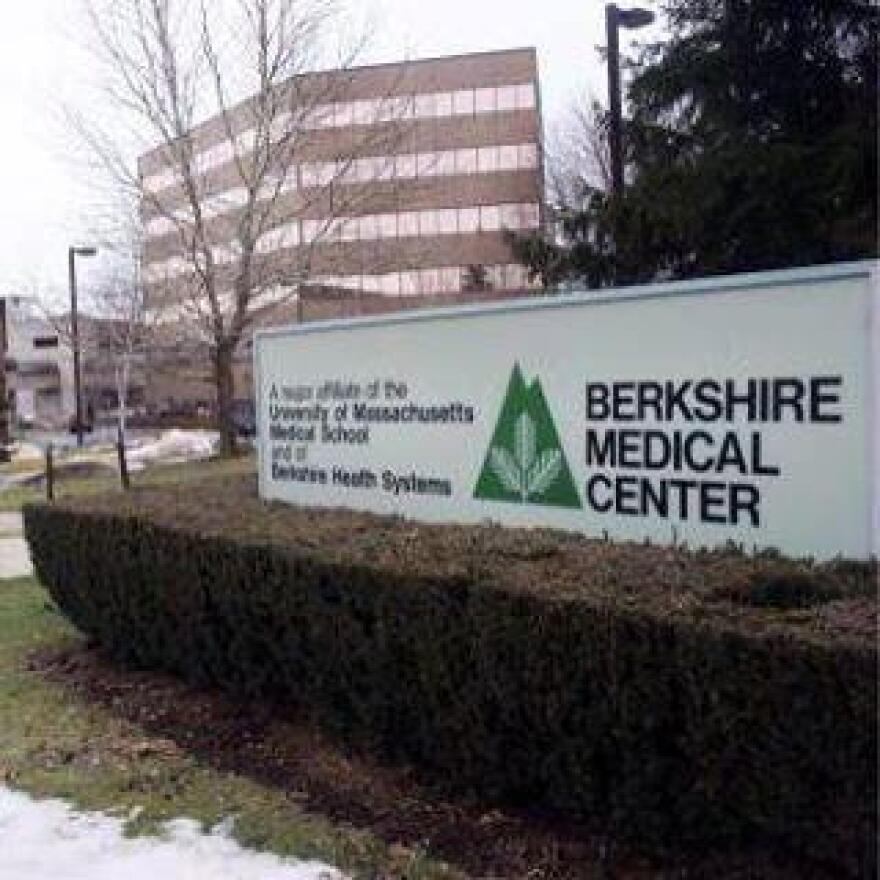 A Massachusetts hospital says the personal information of more than 1,700 patients has been found on thumb drives recovered from a former employee of an outside service vendor.
The information belonged to cardiology patients at Berkshire Medical Center in Pittsfield.
The vendor, Ambucor Health Solutions of Wilmington, Delaware, tells The Berkshire Eagle there is no indication the personal data was misused.
The hospital has reported the matter to the federal government because of the number of patients involved.
The information on the thumb drives included names; birth dates; addresses; phone numbers and medications. It did not include Social Security numbers or insurance information.
Ambucor is notifying all patients affected and is offering a year of identity protection services. It's also beefing up its security protocol.
Copyright 2016 The Associated Press. All rights reserved.