Bennington Battle Monument To Celebrate 125th Birthday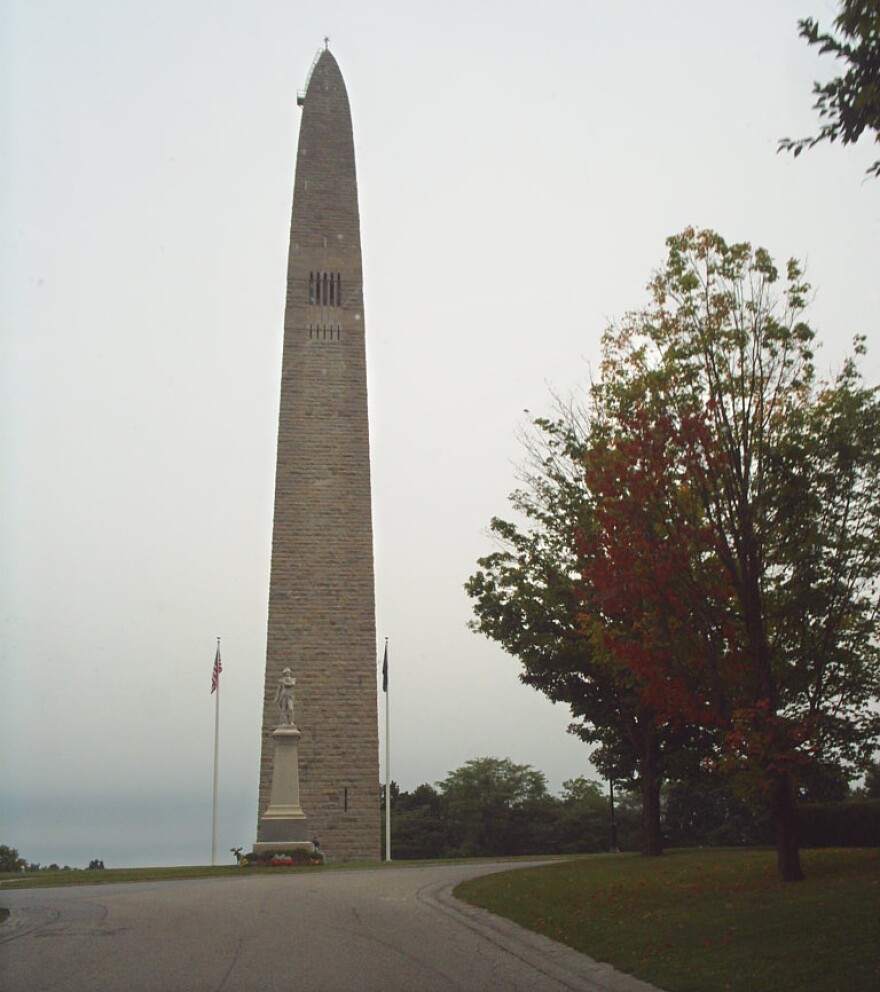 Vermont's annual Bennington Battle Day state holiday is Tuesday and will be followed by a birthday celebration for the monument that marks that piece of history.
Bennington Battle Day, August 16th, is a Vermont state holiday. It honors a Revolutionary War battle that actually occurred New York state when British forces tried to capture American storehouses in Bennington.
This is the 125th anniversary of the Bennington Battle Monument. President Benjamin Harrison was on hand for the opening of the monument in 1891.
A celebration is set for Saturday the 20th, when people will be able to climb to the top of the 306-foot monument for the 1891 price of 10 cents.
The Associated Press contributed to this report. Copyright 2016. All rights reserved.