Vt Town Proposes Anti-Marijuana Dispensary Measure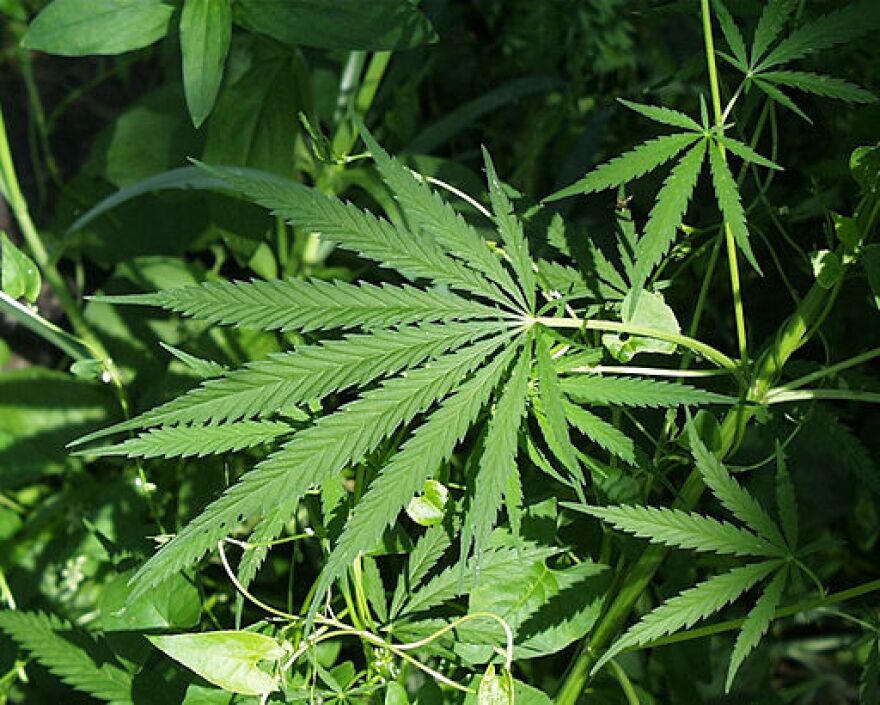 Vermont legalized medical marijuana in 2004, and the first medical marijuana dispensaries opened this summer. But a proposed ordinance in the Vermont town of Weathersfield would ban medical marijuana dispensaries from operating, as well as businesses that sell tobacco-related paraphernalia.
The Valley News reports under the draft ordinance presented Tuesday night, a dispensary is "any facility or location where marijuana is acquired," and establishments that sell paraphernalia are defined as "any premises where drug and tobacco paraphernalia is displayed for sale."
Weathersfield resident Mark Ostrom, who helped draft the ordinance, said the language is almost verbatim to one adopted on the same subject in Ludlow this year. But others feel the issues of the dispensary and tobacco paraphernalia issues should be kept separate.
Copyright 2013 Associated Press. All Rights Reserved.