AG: Vermont Care Home Prevails in Zoning Dispute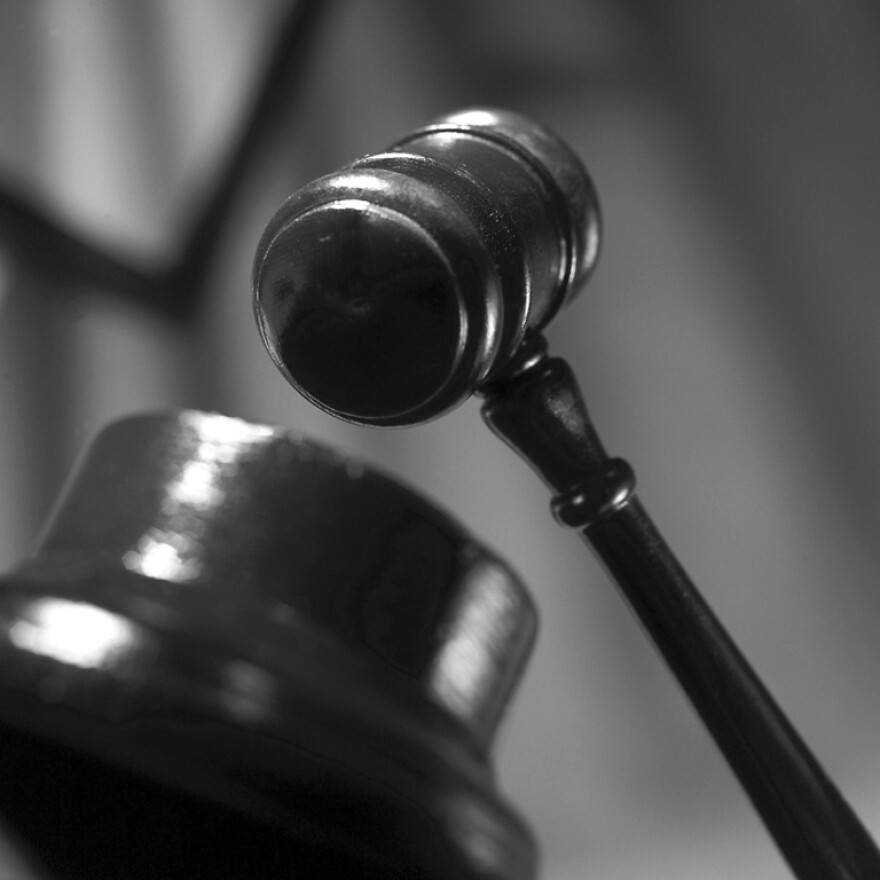 The Vermont commissioner of the Department of Mental Health says a recent court decision reaffirms the right of individuals with mental-health and other disabilities to live in community settings.
According to the Vermont attorney general's office, the environmental division of superior court found that the town of Westminster discriminated against a state-licensed residential care home by requiring it to get a zoning permit and imposing fines.
The attorney general's office says the state anti-discriminatory statute requires that such homes that serve Vermonters with disabilities be considered a permitted single-family residential use of property.
The court this week ordered the town to withdraw its violation notice and change its zoning ordinance to comply with the statute. The town's zoning administrator could not immediately be reached for comment.
Copyright 2013 Associated Press. All Rights Reserved.