Family Awarded Millions in Motrin Lawsuit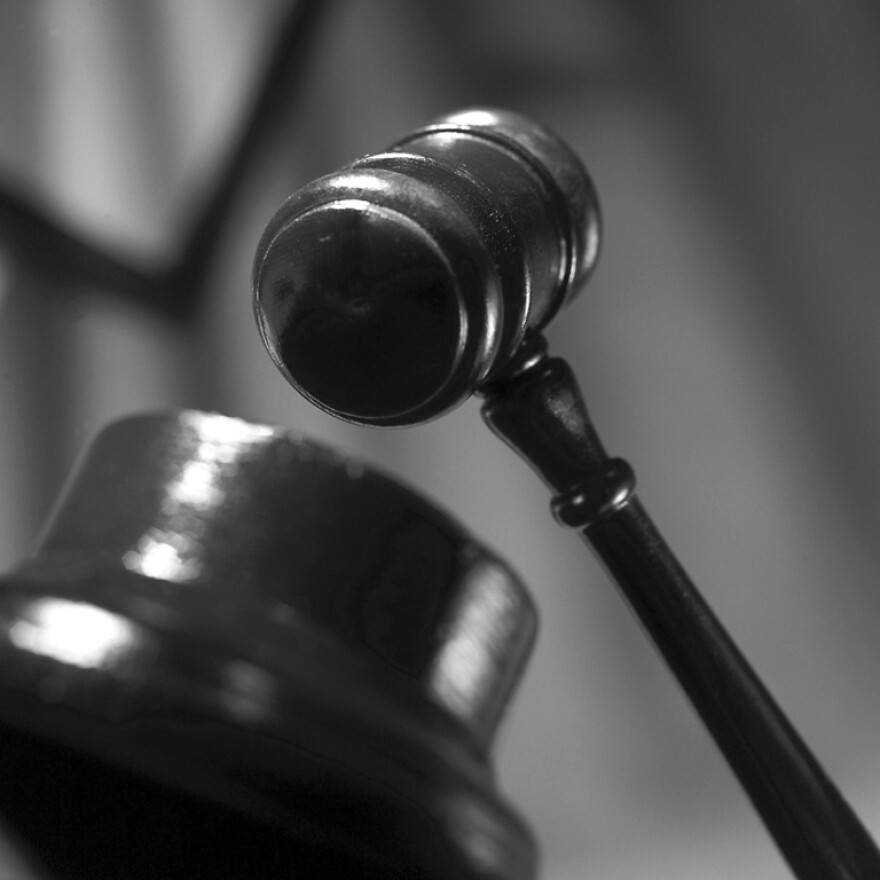 BOSTON (AP) — A Massachusetts jury has found health care giant Johnson & Johnson should pay a Massachusetts teenager and her parents $63 million after she suffered a life-threatening drug reaction when she took children's Motrin nearly a decade ago.
A Plymouth Superior Court jury on Wednesday decided that J&J and its McNeil Laboratories subsidiary should pay Samantha Reckis and her parents a total of $109 million, including interest.
Attorney Brad Henry says Reckis was 7 years old when she was given children's Motrin brand ibuprofen. She suffered a rare side effect known as toxic epidermal necrolysis and lost 90 percent of her skin and was blinded. She now has just 20 percent lung capacity.
A J&J spokeswoman says the Reckis family has suffered a tragedy, but the New Brunswick, N.J.-based firm disagrees with the verdict and is "considering additional legal options."
Copyright 2013 The Associated Press.