Trial in Mass. Foster Care Abuse Suit Begins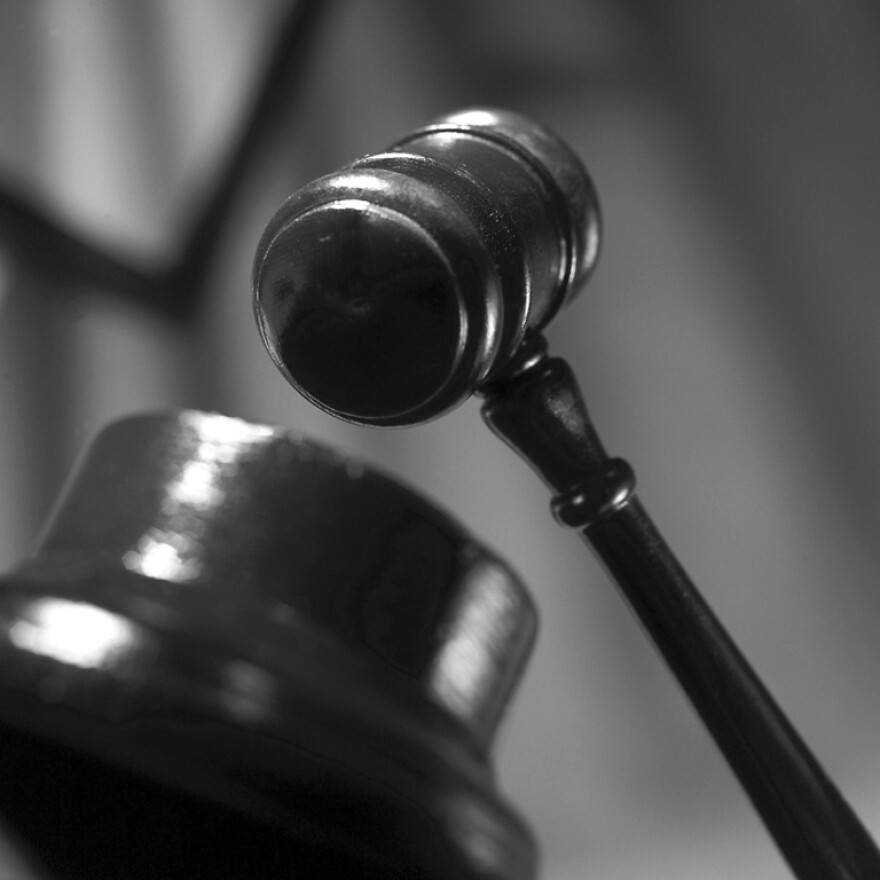 BOSTON (AP) — Testimony has begun in a class-action lawsuit alleging that thousands of Massachusetts children in foster care have been abused and neglected.
The first witness Tuesday was a young woman who spent years in multiple foster homes.
Lauren James said she often did not get enough to eat, was forced to scrub floors and prescribed up to five psychiatric drugs at a time.
During cross-examination by a lawyer for the state, James acknowledged that doctors began prescribing drugs for her even before she was in state care. She also said she sought and continued to receive state services after she turned 18.
The lawsuit alleges that the department violated children's constitutional rights by placing them in dangerous and unstable situations.
The agency says it has increased the number of children being safely cared for at home.
Copyright 2013 The Associated Press.