Massachusetts Legislative Session Seen As Business Friendly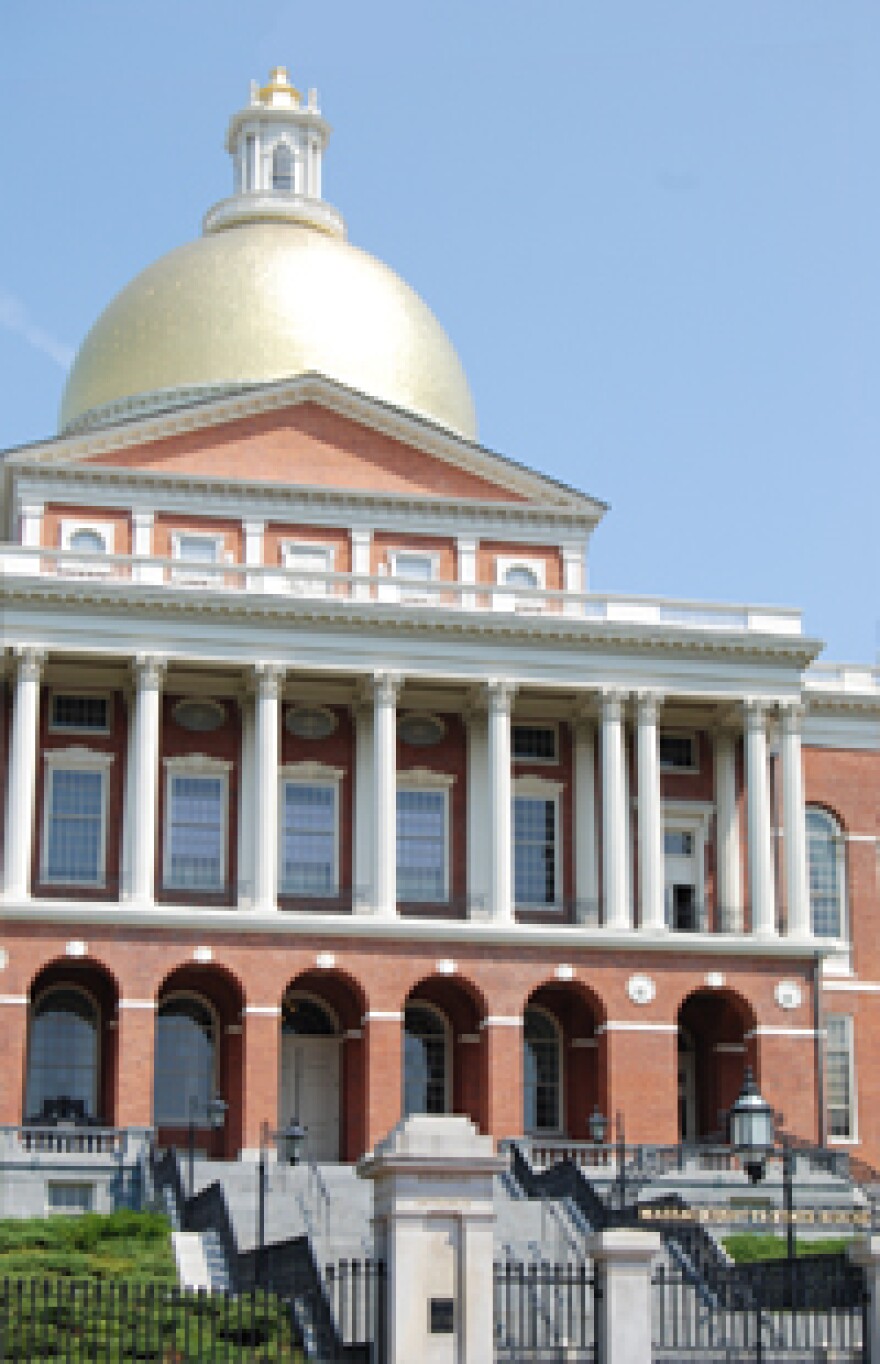 The Massachusetts Legislature during the course of its just concluded two year session passed some key measures affecting businesses. On the whole the session was seen as beneficial to the state's business climate. WAMC's Pioneer Valley Bureau Chief Paul Tuthill reports
The Massachusetts Legislature this session approved an economic development bill that includes millions of dollars in grants and tax breaks to benefit businesses that create jobs. It launched a new industry in casino gambling. Lawmakers took preliminary steps to reign in health care and energy costs. There were no tax increases.
Allan Blair, the president of the Western Massachusetts Economic Development Council says the legislature was pro-active in a number of areas seen as business friendly.
At the same time, Blair said the legislature did not act on several proposals opposed by business interests. Bills to mandate paid sick leave for workers and to expand the bottle deposit law, for example, were left to die when the clock ran out on the legislative session.
The legislature passed a sweeping economic development bill. It includes millions in grants and tax breaks to launch start-up companies and encourage them to stay and grow in Massachusetts. It includes $5 million to train people with the skills employers say are in demand. It also creates a $50 million research fund. Ed Blagazueski, spokesman for U-Mass Amherst said that money will be used by research institutions to seek matching grants.
State Senator Gale Candaras of Wilbraham, who chairs the legislature's Joint Committee on Economic Development, says the legislature also took other steps to make it easier for people to do business in Massachusetts.
Republican State Senator Michael Knapik of Westfield said the legislature enacted a number of programs and initiatives that will help businesses, but can do more to help where it counts, on the bottom line.
The healthcare cost containment bill signed by Governor Patrick last week will make healthcare costs more predictable for businesses, because it limits annual cost increases to the overall economic growth rate. The state will give a tax break to businesses for setting up employee wellness programs. The bill also changes the system for assessing penalties on businesses if too few of their employees sign up for employer provided health insurance.
A new energy law requires competitive bidding by utilities on renewable energy contracts, a practice business leaders say will get ratepayers a better deal on their electricity costs.