NY Congressman Co-Sponsors Bill On Speeding Up PTC Implementation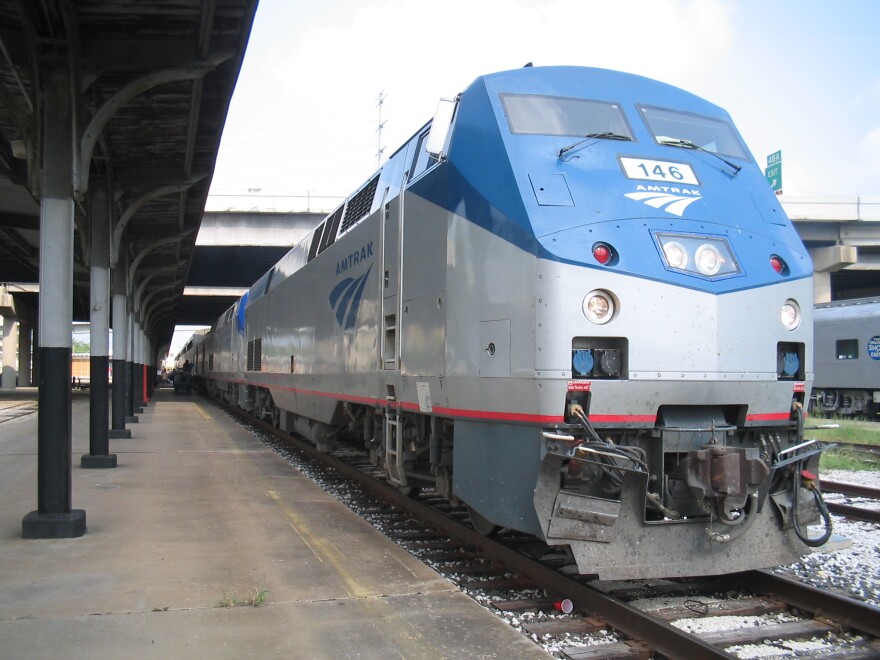 Following last month's fatal train derailment in Washington State, a congressional bill has been introduced that would speed up the implementation of technology that could prevent crashes and derailments. As WAMC's Allison Dunne tells us, a New York congressman is a co-sponsor.
The technology is positive train control and the bill is the Positive Train Control Implementation and Financing Act. Oregon Democrat Peter DeFazio sponsors the bill and there are eight co-sponsors, including Hudson Valley Democrat Sean Patrick Maloney. Maloney says the bill would prevent further delays of the December 31, 2018 deadline for implementing PTC and provide more than $2.5 billion in funding to assist passenger railroads in implementing the technology by the deadline. The bill was sent to the House Transportation and Infrastructure Committee where Maloney is a member. Maloney is among several lawmakers who have pressed for PTC technology following fatal commuter rail crashes in their states in the past several years.