Update: Troy Police Investigating Quadruple Homicide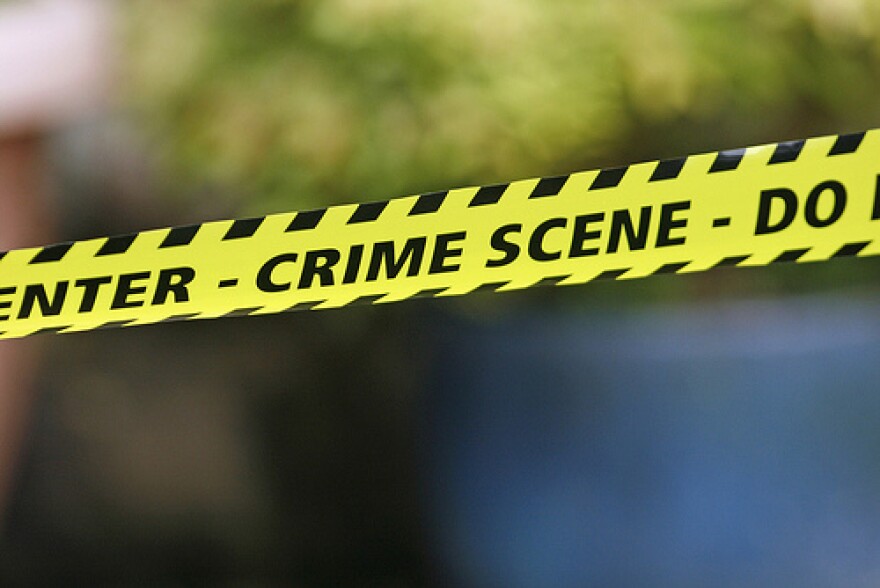 Investigators remain at an apartment house in Troy, New York where the bodies of four people were found.
Police say the four were found dead inside a home at 158 Second Avenue in the Lansingburgh section of the city. Troy City Councilman Mark McGrath's district includes the neighborhood. "I know that there were two adults and two children, I believe, we're told, under the age of 12."
The bodies were discovered Tuesday afternoon in a basement apartment, shortly after police received a 9-1-1 call. Officers swarmed the street, and roped off the area around the building. "I was down there yesterday, and the look on the officers' faces... they were shaken."
The Times Union reported the basement apartment was most recently occupied by a woman, her two children and her "partner." Troy Police Captain Daniel DeWolf, speaking on WNYT, says the property manager first discovered the bodies: "It's absolutely horrendous. There are four deceased people in the basement. It's terrible. And I feel for whoever the family is that is the family of these folks and the officers there dealing with processing the scene right now."
DeWolf added that the deaths appeared to be suspicious and were being investigated as possible homicides.
McGrath is familiar with the neighborhood. "Years ago they were one-, two-family homes which had been subdivided into multiple apartments. It's become a little bit of a transient area."
State police were called in early on to assist in the investigation. The victims' identities are being withheld for now. A press conference is scheduled for 1 p.m. at city hall.