Albany Berkshire Ballet Presents 'The Nutcracker'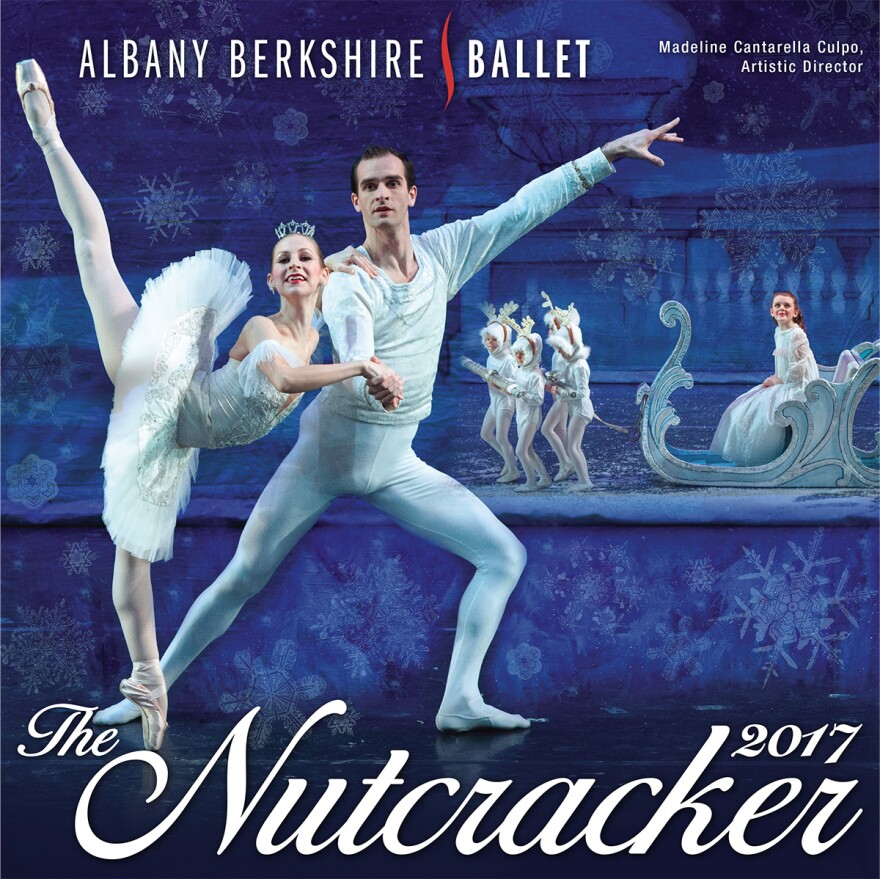 The Albany Berkshire Ballet is presenting its 43rd annual tour of the holiday classic The Nutcracker, which features local dance students in special children's roles alongside the professional dancers of the ABB. This year's company includes dancers from around the United States, as well as internationally.
A holiday favorite, The Nutcracker tells the story of a young girl, Clara, and the magical dream she has one Christmas Eve. Set to Tchaikovsky's timeless music, the story of The Nutcracker follows the adventures of Clara and her Nutcracker Prince as they conquer the Mouse King and embark on a magical journey to The Land of Sweets.
The tour comes to the Colonial Theatre in Pittsfield, MA on December 2nd and 3rd for four shows. On December 9th, ABB will perform two shows at The Egg at the Empire State Plaza in Albany, NY. The tour then heads east to Springfield, MA at Symphony Hall for two shows on December 16th before concluding the tour at Lawrence, MA with two shows on December 17th.