The Limits Of Liberty In Modern America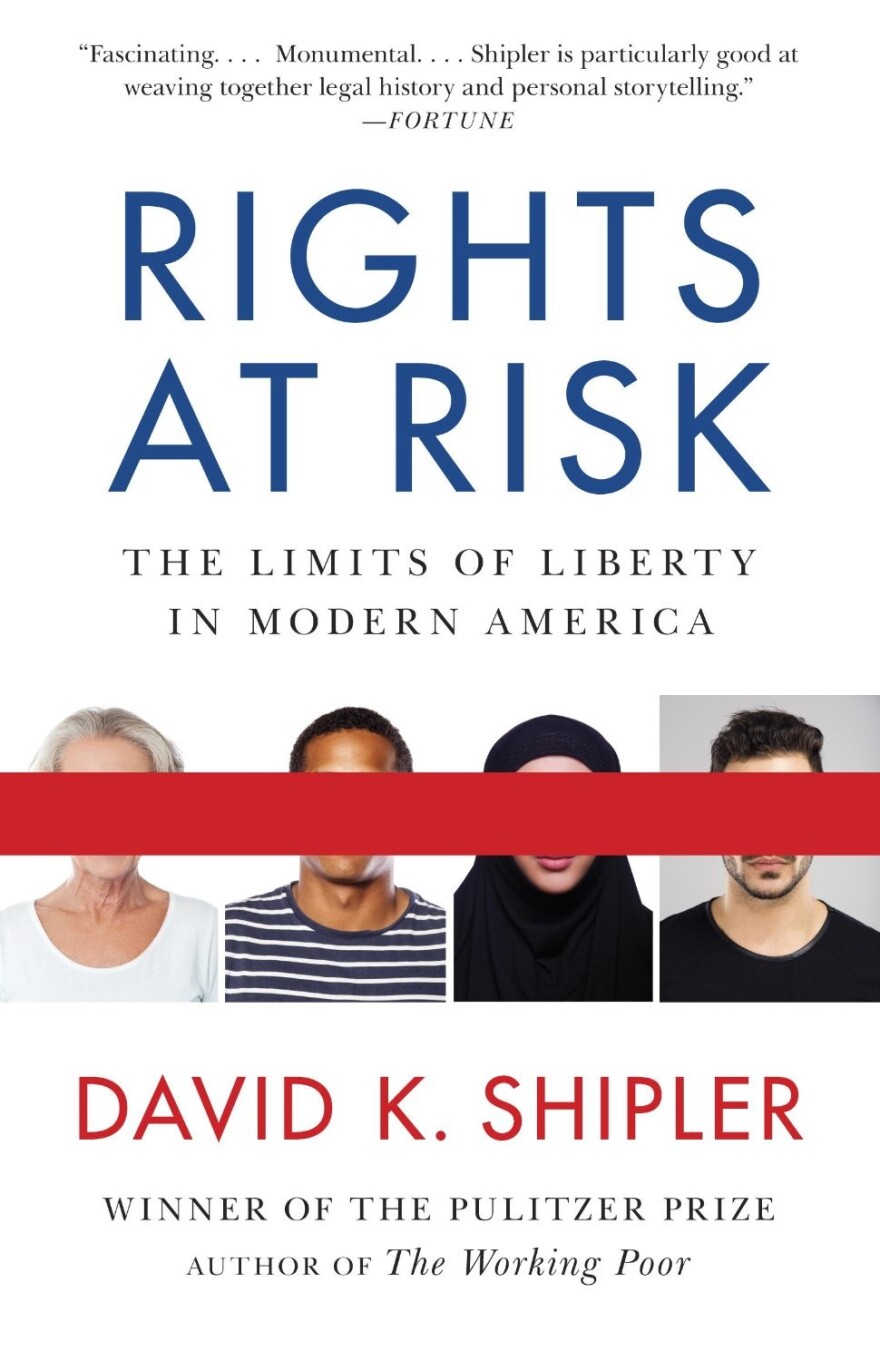 David Shipler reported for the New York Times from 1966 to 1988 in New York, Saigon, Moscow, Jerusalem, and Washington DC. He is the author of six books including the best sellers Russia, and The Working Poor, as well as Arab and Jew which won the Pulitzer Prize.
His new book, Rights at Risk: The Limits of Liberty in Modern America, is an examination of violations of the constitutional principles that preserve individual rights and civil liberties from court rooms to class rooms.