And A Puppy In A Pear Tree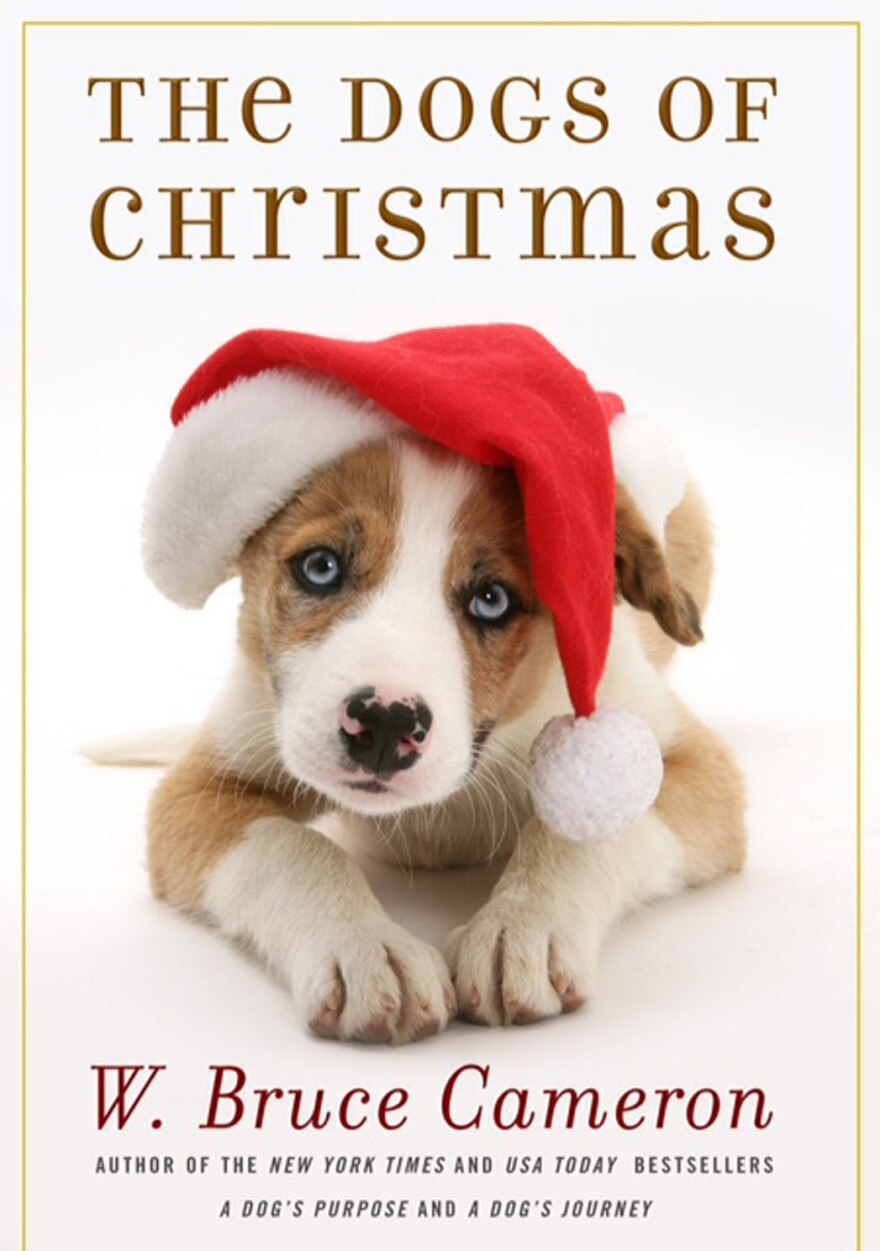 W. Bruce Cameron's The Dogs of Christmas is a charming and heartwarming holiday tale that explores the power of love, trust, and a basket full of puppies.
While nursing a broken heart, Josh Michaels is outraged when a neighbor abandons his very pregnant dog, Lucy, at Josh's Colorado home. But Josh can't resist Lucy's soulful brown eyes, and though he's never had a dog before, he's determined to do the best he can for Lucy—and her soon-to-arrive, bound-to-be-adorable puppies.
W. Bruce Cameron's other books include A Dog's Purpose, A Dog's Journey, and 8 Simple Rules for Dating My Teenage Daughter.