Knicks Crush Celtics 114-88, Avenging Embarrassing Home Loss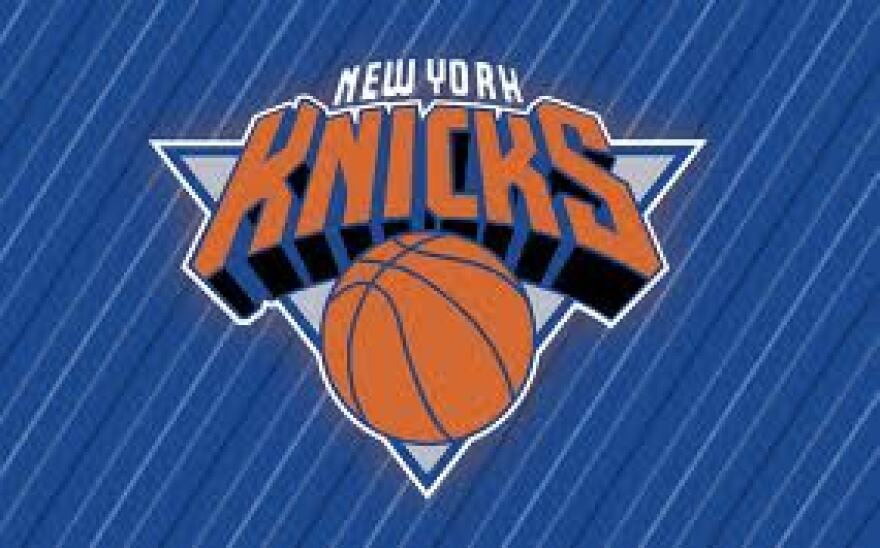 In the NBA, Carmelo Anthony had 24 points and nine rebounds in just 28 minutes, and the New York Knicks avenged an embarrassing home loss by beating the Boston Celtics 114-88 for their third straight victory.
Jeremy Tyler added a career-high 17 points. Fellow reserve J.R. Smith also scored 17 for the Knicks, who lost by 41 last time the Celtics came to Madison Square Garden.
Elsewhere, Kobe Bryant's recovery from a knee injury is taking longer than expected, and he's now expected to be out for at least three more weeks.
The Lakers fell to Indiana 104-92. New Orleans defeated Cleveland 100-89. It was Detroit over Orlando 103-87. Houston defeated San Antonio 97-90. Memphis beat Portland 98-81 and Washington topped Golden State 88-85.
In college basketball, fourth-ranked Wichita St. beat Loyola of Chicago 57-45. No. 7 Michigan St. edged No. 15 Iowa 71-69. LSU upset No. 11 Kentucky 87-82 and No. 20 Creighton slid past St. John's 63-60.
Tonight, UAlbany plays Stony Brook at 7 at SEFCU Arena.
In women's college basketball, top-ranked UConn defeated Temple 93-56 and No. 5 Louisville beat Rutgers 80-71.
Elsewhere, Senior guard Tammy Phillip had 17 points as UAlbany crushed University of Maryland at Baltimore County 65-39.
Checking news on the ice, Washington took Buffalo 5-4 in overtime. Philadelphia shut out Detroit 5-0. Boston slid past Florida 6-2. It was Ottawa over Columbus 3-2. Toronto defeated Tampa Bay 3-2. Montreal blanked Carolina 3-0. Nashville defeated Winnipeg 4-3. St. Louis shut out New Jersey 3-0. Phoenix blanked Los Angeles 3-0. Calgary topped Chicago 5-4 in overtime and Minnesota doubled up Anaheim 4-2.
Copyright 2014 Associated Press. All Rights Reserved.