Investigation Looking More Grim For Hernandez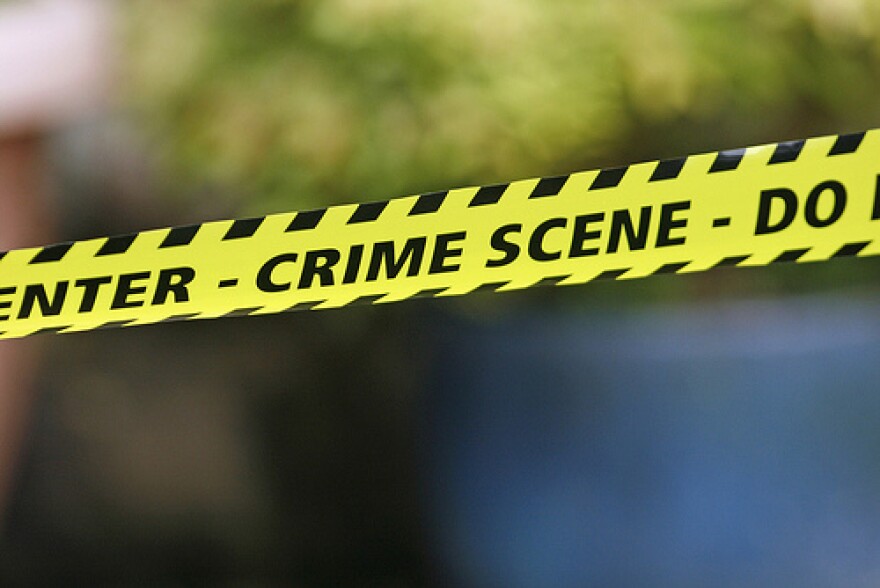 Documents show a man linked to the murder case against former New England Patriots tight end Aaron Hernandez told police Hernandez admitted firing the fatal shots. Carlos Ortiz reportedly told investigators that Ernest Wallace said Hernandez admitted shooting Odin Lloyd in an industrial park near Hernandez's home.
Checking baseball scores, the Red Sox snapped a three-game losing streak winning 11-8 over the Mariners last night. Jackie Bradley Jr. hit a tiebreaking homer and Shane Victorino slugged the last of Boston's five long balls to help with the win.
After going 16 innings Monday night, it was a much shorter game for the Mets Tuesday. Marlon Byrd hit a grand slam in the eighth inning to propel the Mets to a 10-6 win over San Francisco.
Kansas City beat the Yankees 3-1, sending them to their third straight loss.
Elsewhere in the American League, Texas doubled up Baltimore 8-4. Adrian Beltre went 4 for 4 with two homers and a season-high five RBIs. Cleveland blanked Toronto 3-0. The White Sox cruised ahead of Detroit 11-4 and Tampa Bay defeated Minnesota 4-1.
In the National League, it was Philadelphia over Washington 4-2. Miami fell to Atlanta 6-4. Milwaukee shut out Cincinnati 2-0. The Dodgers bested Arizona 6-1 and San Diego topped Colorado 2-1.
Checking interleague play, Oakland won against Pittsburgh 2-1. The Cubs defeated the Angels 7-2 and St. Louis beat Houston 9-5.
ESPN is reporting that Milwaukee star Ryan Braun and several others refused to answer questions during a recent meeting with Major League Baseball about his connection to Tony Bosch and the Biogenesis clinic in Miami. Yankees third baseman Alex Rodriguez has not yet been interviewed.
In the NBA, Chris Anderson will resign with the Miami Heat.
In soccer news, the U.S. men's national team won 6-1 over Belize.
Finally, Germany's Marcel Kittel won the 10th stage of the Tour de France in a sprint finish.
Copyright 2013 Associated Press. All rights Reserved.