Dozens of SUNY Plattsburgh Students Suspended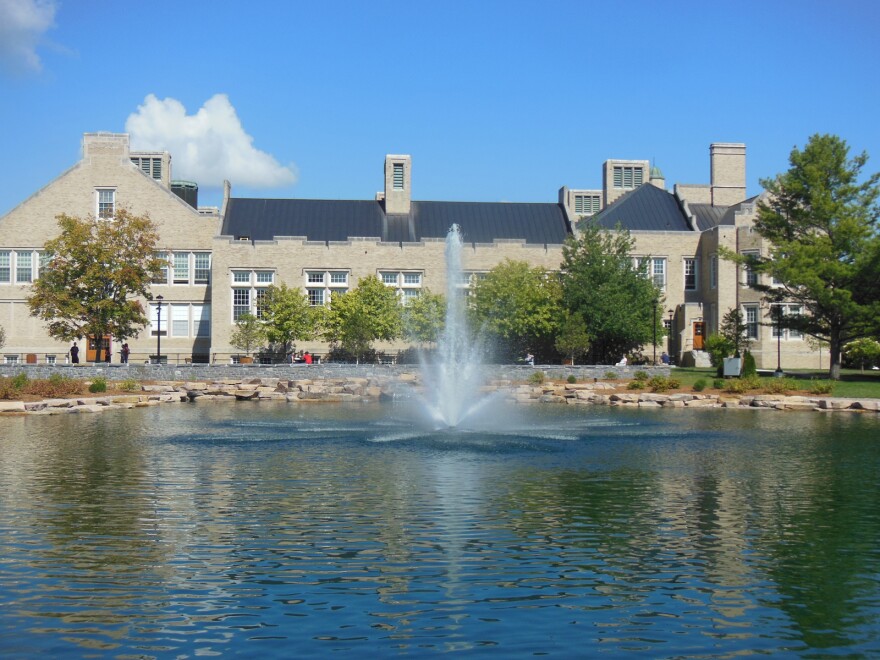 The president of SUNY Plattsburgh has suspended 43 students for violating the college's Code of Conduct and COVID-19 safety rules.
Last Friday, Plattsburgh city and campus police found a group of SUNY students partying at a closed beach. Most were not social distancing nor wearing masks.
Under the suspensions issued by SUNY Plattsburgh President Alexander Enyedi Wednesday, on-campus students must leave their residence halls and are not allowed back on campus. They cannot physically attend classes or go to campus facilities.
SUNY Chancellor Jim Malatras, who visited the campus Tuesday, said in a statement that the swift action to suspend students "…should send a strong message that irresponsible behavior has serious consequences and I will support and urge all SUNY campuses to take similar action and use their maximum authority against anyone who blatantly violates these rules and endangers the community." The affected students may participate in classes remotely.