Mohawk Valley A "Top Performer" In Economic Development Awards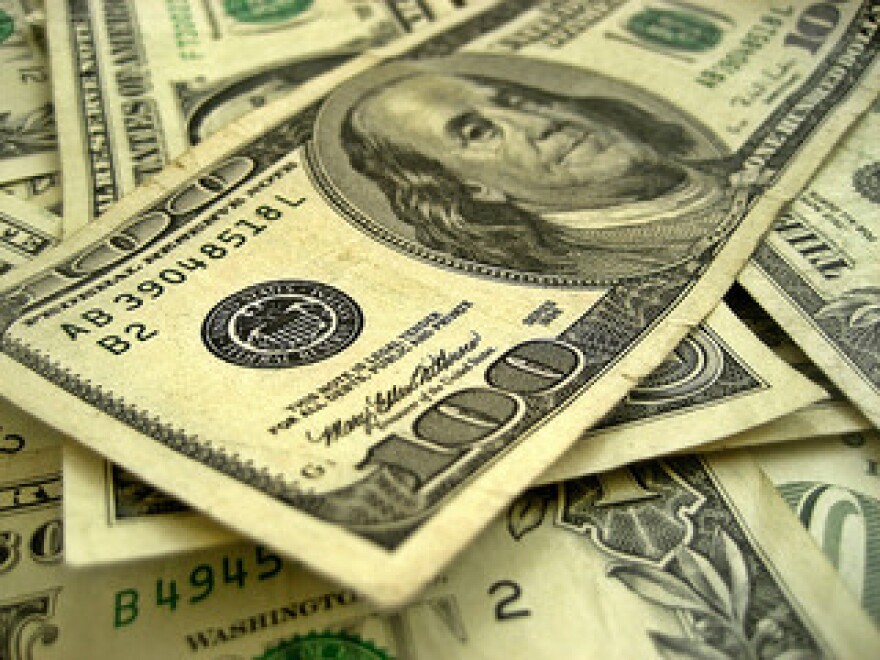 Several long-awaited developments in New York's Mohawk Valley are getting a boost from state investment announced last week.
The Mohawk Valley was designated a "Top Performer" in New York's Regional Economic Development Council Awards. $81.9 million in state funding will support projects throughout the region.
Montgomery County Executive Matt Ossenfort said all of his county's priority projects were recognized.
First on his list was $1.5 million for infrastructure improvements at the Florida Business Park to accommodate a distribution center for Dollar General.
"More importantly, we're looking to have another major employer in the county. We're talking in the ballpark of 500 jobs and $90 million in private investment. So that's certainly a very notable project and I think it was certainly very high on the list for the entire region," said Ossenfort.
The region has been impacted by devastating floods over the last several years. Montgomery County received more than $670,000 to relocate emergency equipment from its current location within a flood plain.
"That way should we have a flood happen in this area, we're not stuck with our emergency equipment unavailable, so that was certainly a big one when it comes to public safety and being more resilient," said Ossenfort.
$85,000 will go toward planning efforts in examining the economic reuse of the shuttered Beech-Nut plant in Canajoharie. The neighboring Arkell Museum has received funding for protecting its collections from flooding and support for a curator for public engagement position.
In the city of Amsterdam, $200,000 will help establish a small business incubator program. A half-million will go toward renovation of the Sanford Clock Tower building for office and incubator space.
$500,000 was also awarded to the Amsterdam Industrial Development Agency to upgrade electrical service in the Edison Street Park for existing and future businesses.
Amsterdam Mayor Mike Villa attributed the success in securing the funding to working hand-in-hand with the county.
"Pooling our resources between AIDA and using Montgomery County Economic Development as our community economic development. So we did eliminate that position and if you remember early on in our administration…there were a lot of naysayers about doing that. But I think the fruits are being borne right now, as you see, we've been extremely successful," said Villa.
Several communities are receiving funding for water and sewer upgrades. Other major projects include $500,000 for building stabilization at the Gloversville Public Library, and $1 million for the restoration of the historic Columbia Hotel in Sharon Springs.
For a full list of awards visit: https://www.ny.gov/sites/ny.gov/files/atoms/files/REDCAwardsBooklet2016_FINAL.pdf