Landmark Farmworker Suit Moves Forward After Farm Bureau Intervention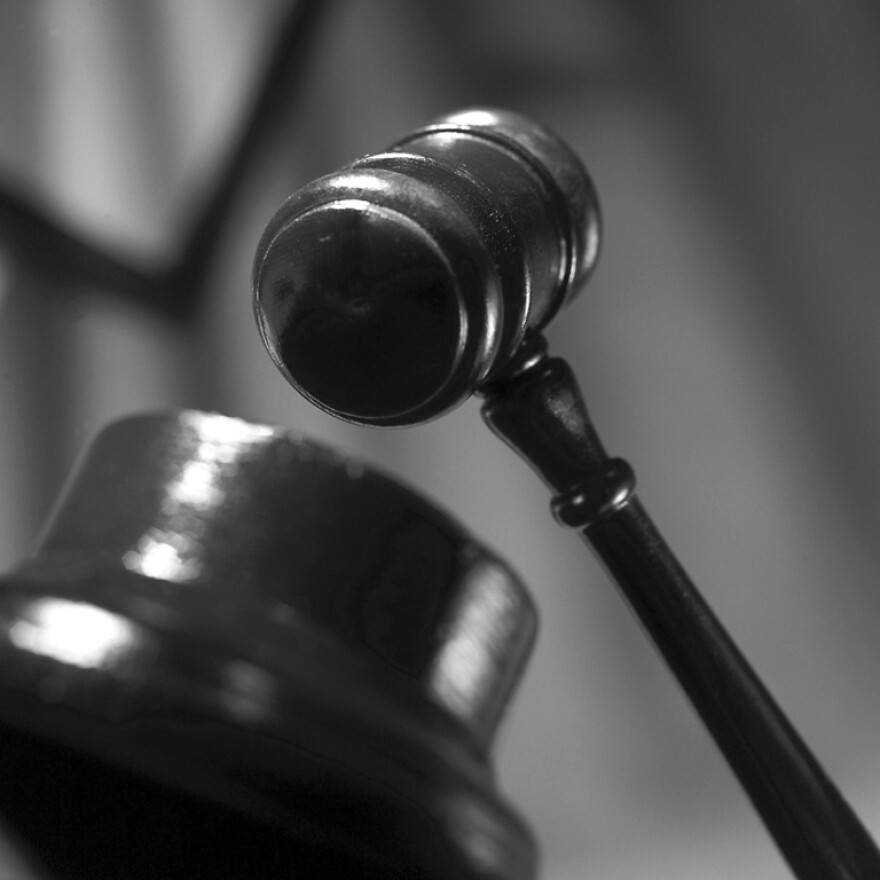 A judge has allowed the New York Farm Bureau to intervene in a lawsuit that could dramatically affect farm wages in the state.
The New York State Supreme Court ruled earlier this month that the New York Farm Bureau can intervene as a defendant in a lawsuit brought last May by the New York Civil Liberties Union on behalf of the Workers' Center of Central New York, the Worker Justice Center of New York and farmworker Crispin Hernandez.
The lawsuit, the first of its kind in New York, challenges a law that denies farmworkers the right to organize without fear of retaliation. The NYCLU did not object to the Farm Bureau's motion to intervene. Opponents argue that allowing unions on farms could lead to higher labor costs and strikes among New York's 60,000 agricultural workers.
Aadhithi Padmanabhan is a legal fellow at the New York Civil Liberties Union: "That exclusion is a racist holdover from the Jim Crow era and it has no place in New York today."
Farm Bureau spokesman Steve Ammerman: "New York Farm Bureau initiated the action in light of both Governor Cuomo's and Attorney General Schneiderman's refusals to legally defend New York state and the law as validly enacted by the New York state legislature. In fact, our president Dean Norton said the Farm Bureau had a century-long history of advocating for New York agriculture, and the court's decision will allow our grassroots organization to vigorously push back against labor-activists who seek to impose their will on family farms all across the state. The New York Farm Bureau believes the current New York state law exempting farmworkers from collective bargaining rights is constitutional and that the exclusion of farm workers from the state labor relations act law is based on decades of rational public policy, as well as legal precedent, which was outlined in New York Farm Bureau's motions to both intervene as well as to dismiss the suit. This issue has also repeatedly come before the legislature to both debate and decide, and the New York Civil Liberty Union lawsuit seeks to make it end run around that public policy process. In addition, the New York Farm Bureau will be filing a motion to dismiss the case and will proceed accordingly once the judge issues his ruling on that motion."
Padmanabhan isn't sure if there is a clear timetable for what follows. "When we filed the case, Governor Cuomo and Attorney General Schneiderman both came out essentially saying that they agreed with us. Governor Cuomo said that he would direct his administration not to defend the law in question in the court. So now that the Farm Bureau is participating, we assume that they will attempt to defend the constitutionality of that law, but of course our position is that that law is indefensible."
The A-G's office did not immediately respond to a request for comment. The Cuomo Administration responded by emailing the following statement:
"It defies common sense that farmworkers would be intentionally excluded from the legal and protected right to organize without fear of retaliation, which is afforded to all other employees in this state. While we do not oppose the Farm Bureau's intervention in this matter, we will not defend this seemingly unconstitutional act in court."