Pittsfield Hospital Placed On Lockdown During Police Search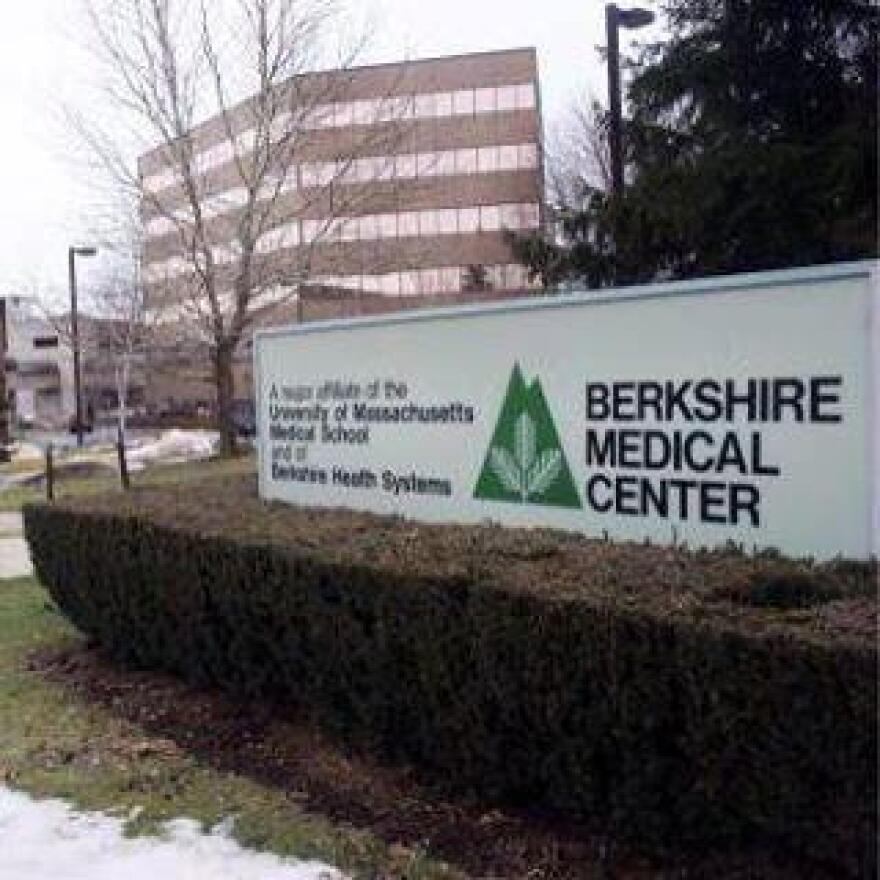 A Pittsfield hospital was briefly placed on lockdown Saturday after an armed suspect fleeing police entered the complex.
Responding to a report of shots fired, police searched Berkshire Medical Center's Medical Arts Complex after witnesses reported the suspect entering the campus on foot. While the building was being searched, Pittsfield police received additional information that the suspect may be in a vehicle on Second Street, where he was located and placed under arrest.
20-year-old Dylan Ducharme was charged with multiple counts related to the shooting. Police said evidence recovered at the scene confirmed a shooting had taken place.