Food Truck Owners To Appeal Decision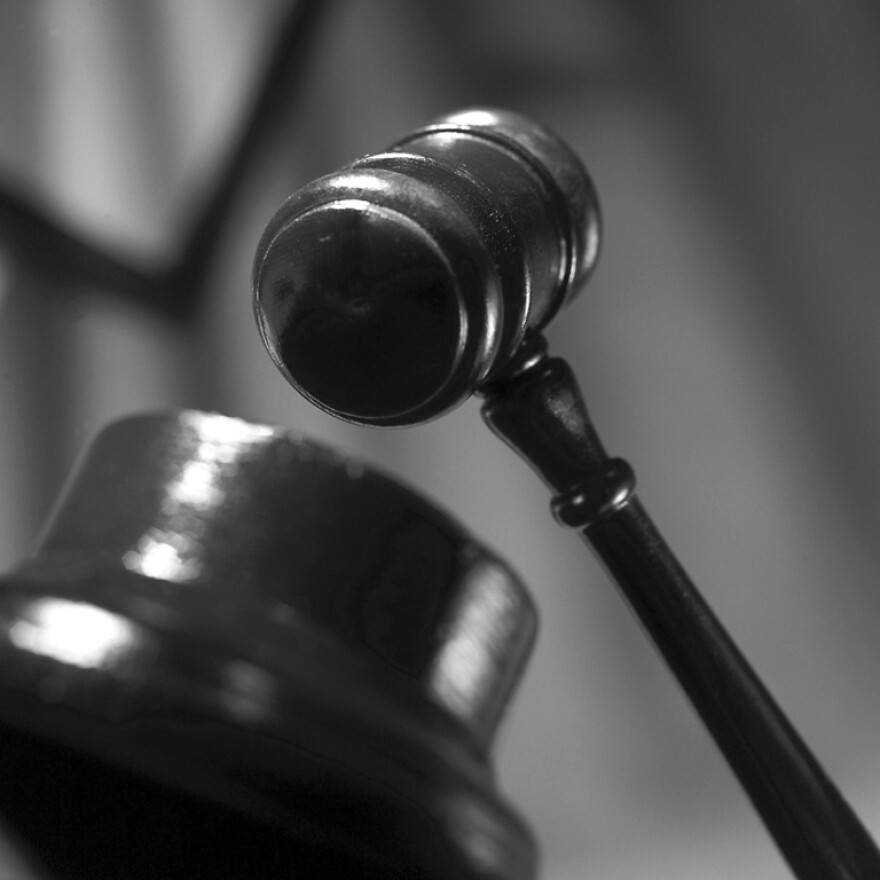 The owners of the Wandering Dago food truck filed a lawsuit in 2013 after they were denied a permit to operate at the Empire State Plaza in Albany. On Tuesday, U.S. District Judge Mae D'Agostino dismissed the suit, siding with the state Office of General Services, who had claimed the term "dago", once more commonly-used a racial slur towards Italian-Americans, was inappropriate.
George Carpinello, an attorney representing owners Andrea Loguidice and Brendan Snooks said his clients would appeal.
"This is the individual speech of our clients who do not view the term as derogatory, but view the term as an affirmation of their Italian heritage. So we are going to take the case to the Second Circuit Court of Appeals," said Carpinello.
Last year, the New York Racing Association settled with the food truck after it was kicked out of the backyard at the Saratoga Race Course in 2013, also for objections to its name.