Missing Out On Big Prize, Mohawk Valley Takes Home $100 Million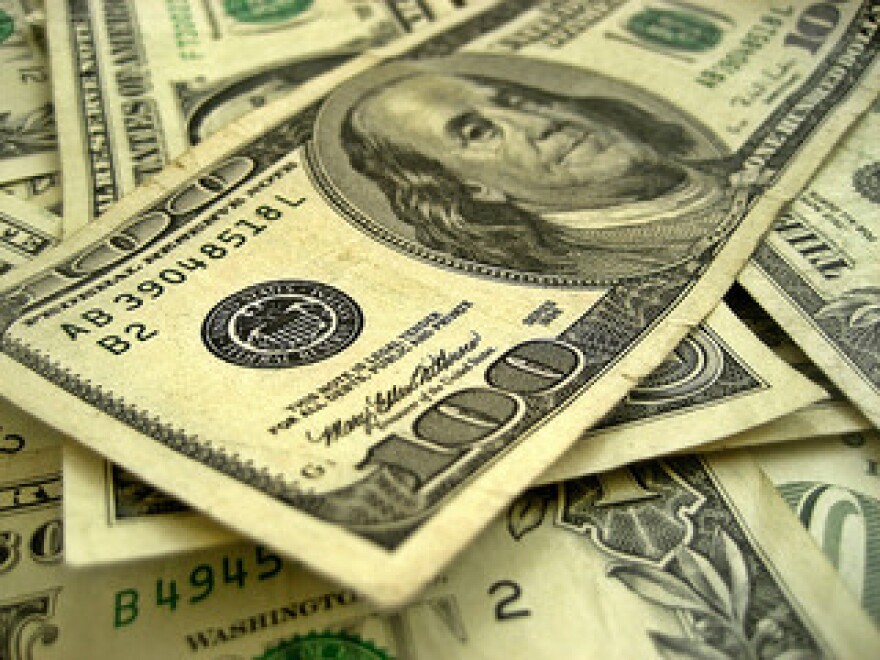 More than 2 billion dollars in new investments have been awarded to projects throughout New York through Governor Andrew Cuomo's Upstate Revitalization Initiative. While the Southern Tier, Finger Lakes, and Central New York got the top $500 million prizes Thursday, the other four regions of the state are not leaving empty handed.
Governor Cuomo addressed leaders from across the state in Albany as he announced the winners of the URI. Through Round V of the Regional Economic Development Council Initiative, $2.25 billion has gone to projects throughout the state according to the administration.
"This is the largest investment in upstate New York since the Erie Canal. Today we are investing $1 billion in upstate new York and we are actualizing $1,000 economic development projects throughout upstate New York. Just today."
The competition, often referred to by critics as Cuomo's Hunger Games, does not leave the losers empty handed.
Cuomo said he plans to provide additional funding for the four regions that did not take home the $500 million top prize.
"I'm going to propose in the budget next year, to my colleagues in the legislature, for those regions that are not successful today in the URI grant, we allocate an additional $50 million to those regions, to those four regions, so they know they get $50 million to fund their top priorities, because there are no bad proposals."
Democratic Assemblyman Anthony Brindisi of Utica said he would support that plan. The Mohawk Valley came away with $100.3 million Thursday, the largest amount of the regions that missed out on the biggest awards.
"Whether it's development of unmanned aerial systems in Rome or downtown and waterfront development in other areas of the region, there are some great projects that will be moving forward with that commitment in state funding. And going forward with the $50 million in the state budget, that can give some assurances to the regions that are not winners, that the projects that they had in their year one Upstate Revitalization Initialization pipeline, that we can still go back and try to fund some of those projects that didn't make it."
Brindisi also mentioned that the Mohawk Valley region has been the recipient of a significant amount of funding in the last few years. He said more than $500 million has been invested by the state into the Nano Utica Project, including GE's Quad-C facility and ams's semiconductor manufacturing plant.
Montgomery County Executive Matt Ossenfort, a Republican, said the URI competition allowed the people of the Mohawk Valley to come together to develop their plans. He says that process made the county forge closer relationships with neighboring municipalities.
"We've worked very well with Fulton County for many years, and Schoharie County to some extent. But when you add in Otsego, Herkimer, Oneida...there's definitely a stronger bond there than previously, and I would argue, probably many, many years."
Ossenfort said while there was some disappointment the Mohawk Valley did not secure one of the big awards, he said every top priority project in Montgomery County got funding. Projects such as the Global Village housing development at Fulton-Montgomery Community College, investments that will create 25 new jobs at AGT Services in Amsterdam, and funding to upgrade the county's bike trails.
"You know, you gotta take the good with the bad and stay positive and focus on building some momentum. And even though we didn't get that big $500 million boost, I do see some good progress happening here in the Mohawk Valley."
The Mid-Hudson region was awarded $90.4 million, the North Country was awarded $85.1 milion, and Capital Region $98.1 million.
For more information visit: https://www.governor.ny.gov/news/governor-cuomo-announces-more-2-billion-economic-development-resources-awarded-through-upstate