Finch Paper Gets $1.8 Million For Upgrades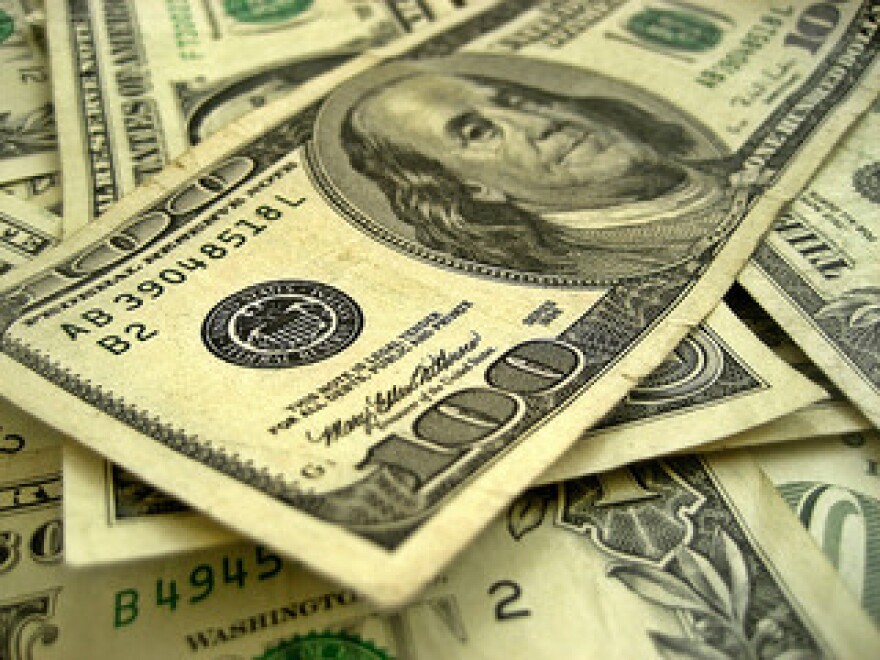 A paper mill in Warren County is celebrating its 150th birthday with a state-of-the-art upgrade.
National Grid announced this week that a $1.8 million award from the utilities' Energy Efficiency Grant Program is supporting upgrades to Finch Paper's wood processing facility.
Finch says new de-barking equipment will help save energy and secure a long-term supply of 8-foot-logs.
Finch Paper CEO Debabrata Mukherjee said the grants helps the company stay competitive and "the new equipment produces a minimum of 5 percent higher wood yield in a safer environment."
The grant is part of a two-year $10 million effort to upgrade and modernize the Glens Falls mill.