NY Settles Probes Of 2 Debt Collectors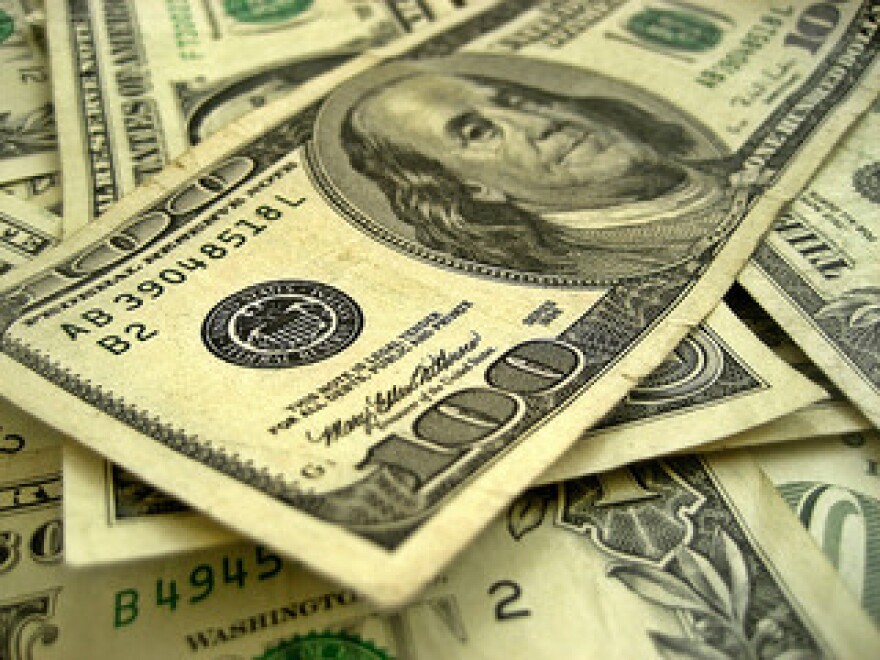 The New York attorney general has settled investigations of two debt collectors with civil penalties and agreements they stop pursuing default judgments on claims that are legally too old to collect.
New York's statute of limitations to collect is generally six years.
Authorities say nearly 3,000 improper judgments for about $16 million will be vacated.
According to Attorney General Eric Schneiderman, Portfolio Recovery Associates and Sherman Financial Group for years have sued New York consumers and obtained default judgments against people who didn't respond to the lawsuits even though claims were filed too late.
The companies buy unpaid consumer debt, largely from credit cards, often at deep discounts.
Without admitting the allegations, Portfolio Recovery has agreed to pay $300,000 in penalties and costs, while Sherman Financial agreed to pay $175,000.
© 2014 AP