Former Police Officer Admits Role In Fatal Crash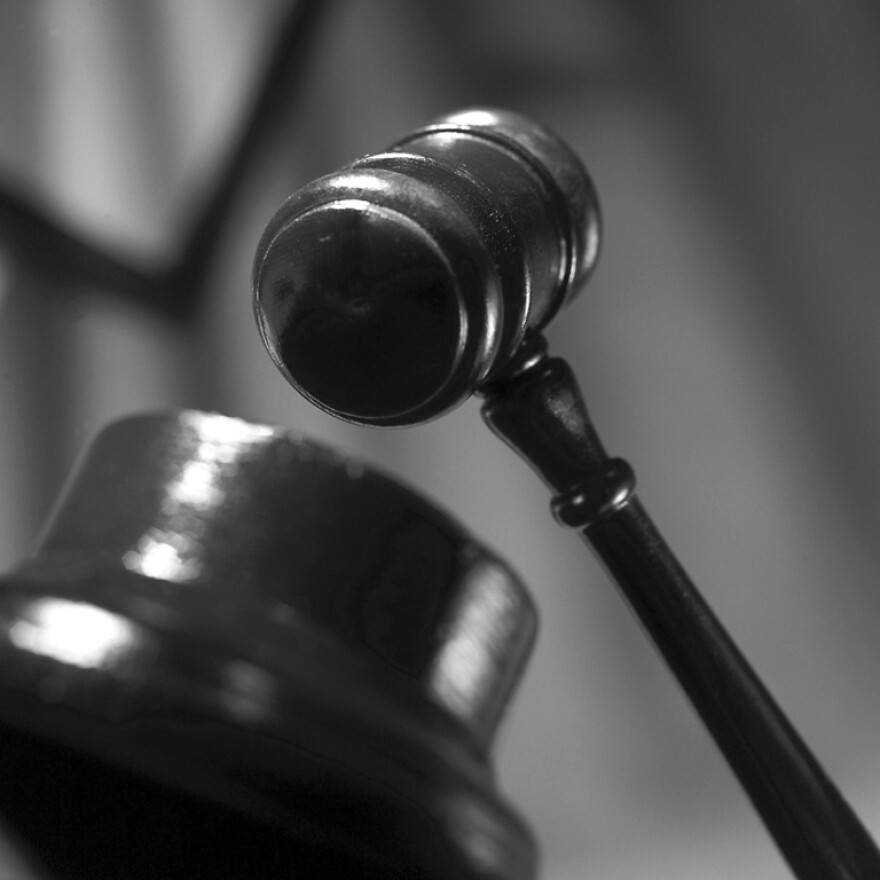 A former upstate New York police officer has been sentenced to three to nine years in prison after admitting responsibility for the driving while intoxicated crash that killed a friend.
Local media outlets report that 23-year-old Mark Fusco pleaded guilty Friday to first-degree vehicular manslaughter for the crash that killed 22-year-old Sean Murphy last year.
Fusco was off-duty as a police officer in the neighboring city of Rensselaer when his car crashed into a tree in the town of East Greenbush, across the Hudson River from Albany.
His father, Rick Fusco, is chief of the Rensselaer police department.
Copyright 2014 The Associated Press. All Rights Reserved.