Gibson: Keep U.S. forces out of Syria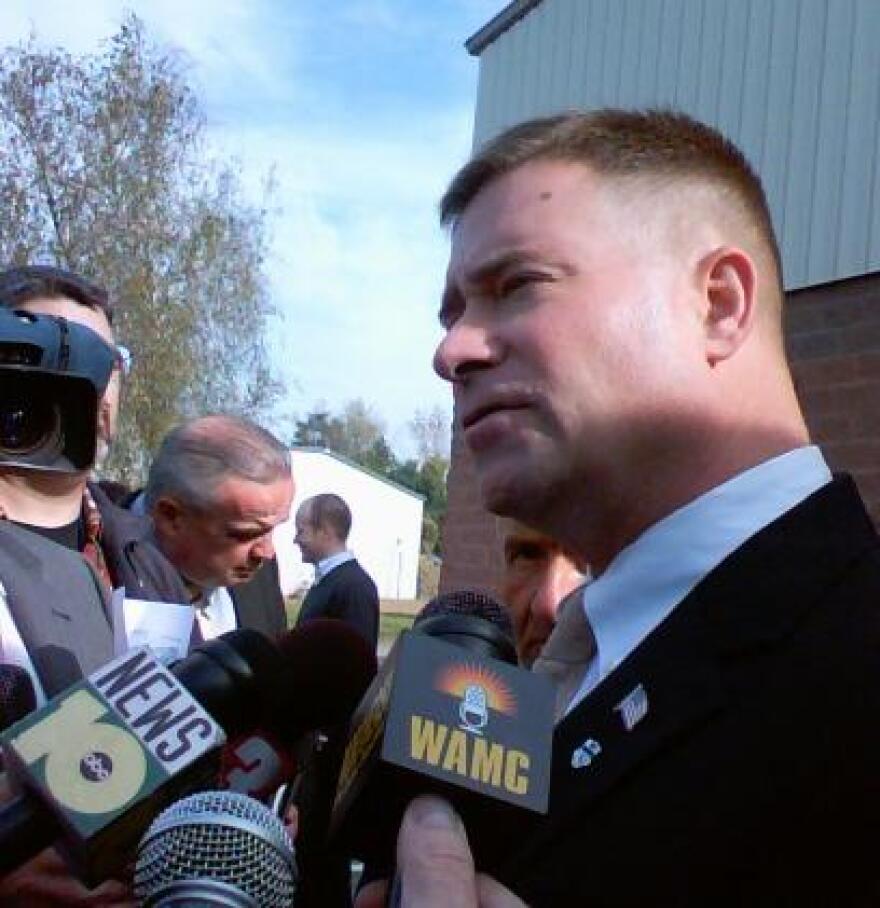 Upstate New York Congressman Chris Gibson, a Republican and retired Army colonel who sits on the House Committee on Armed Services, says the U.S. should not intervene in Syria, where opposition forces are locked in a violent struggle against the regime. Gibson spoke with WAMC today.
"I don't support U.S forces going to Syria," Gibson says. "I do think we can play a role diplomatically, and we have been, but I would tell you that the situation in Syria is a lot more murky than in the initial read of that in the media. For example, the opposing forces, they come from a wide variety of political backgrounds, and there's reason to believe that part of that background includes those that have been hostile to our country. "