Seven-Year Sex-Abuse Sentence for NY Karate Teacher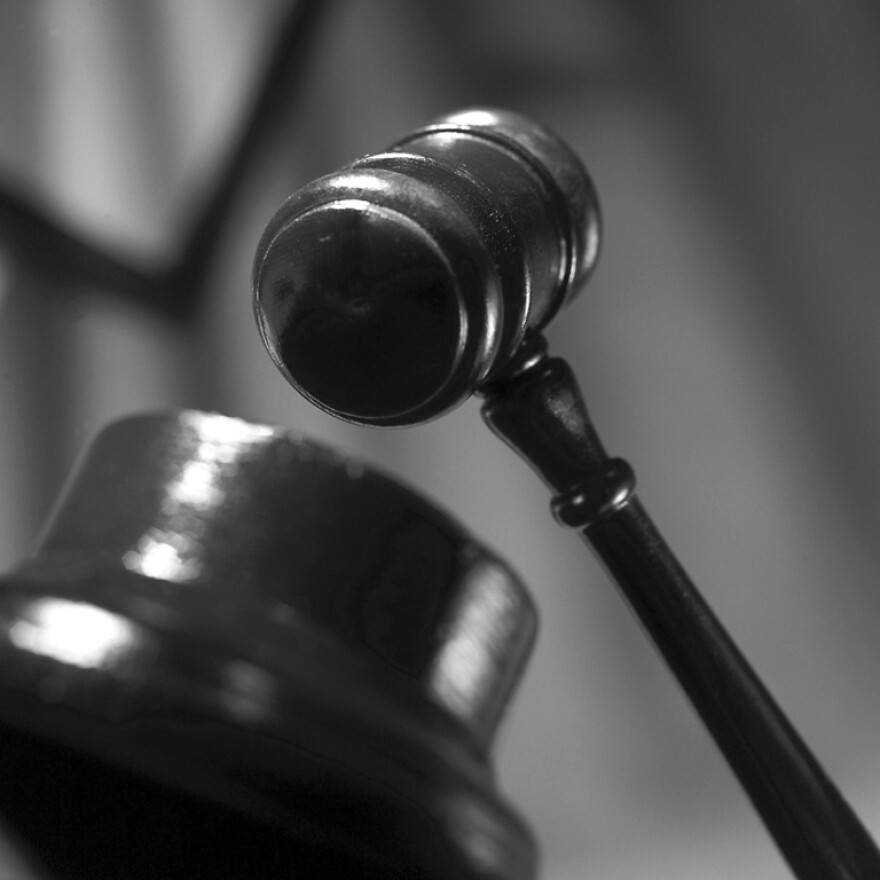 A kung fu grandmaster has been sentenced to seven years in prison for sexually abusing girls during martial arts lessons in the New York suburbs. WAMC's Dave Lucas reports…
Frank DeMaria of Ossining was convicted in February of sexual abuse, sexual conduct with children and endangering children.
Four girls aged 6 to 11 claimed that DeMaria had them grab and pull his genitals during lessons at his school in Croton-on-Hudson between 2009 and 2011.
DeMaria testified that he told students to kick and slap an attacker's groin but did not have them fondle him. He is a retired Westchester County police officer. He will also have to register as a sex offender.
Dave Lucas, WAMC News.
Copyright 2012 The Associated Press. All Rights Reserved.