Former NY Senate Leader Re-Indicted in Court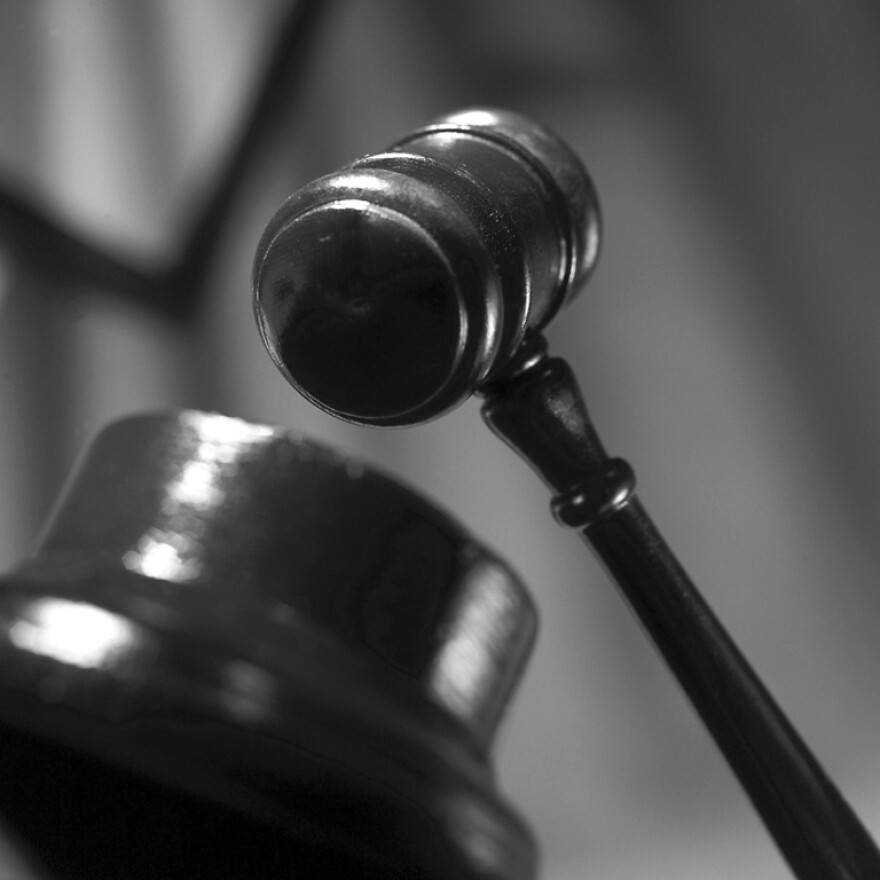 The former New York Senate majority leader faces new federal fraud charges after his earlier convictions were overturned last year. WAMC's Dave Lucas reports...
Former Senate Joseph Bruno pleaded not guilty Thursday to two counts of honest services fraud in federal court in Albany. He was released without bail.
Federal prosecutors had said they'd pursue a new indictment after the appeals court last year rejected convictions of Bruno, now 83. That followed a U.S. Supreme Court ruling in another case that such convictions must show direct bribes or kickbacks.
Bruno was convicted under a general theory he used his influence to make money in his sideline consulting business, depriving taxpayers of his honest services.
Bruno has denied any wrongdoing. He made no comments after leaving court Thursday.
Dave Lucas, WAMC News.
Copyright 2012 The Associated Press.
Photo, taken on March 17, 2008, courtesy of '2008 in NY' via Flickr.