NY Official: No Date Yet for Fracking Update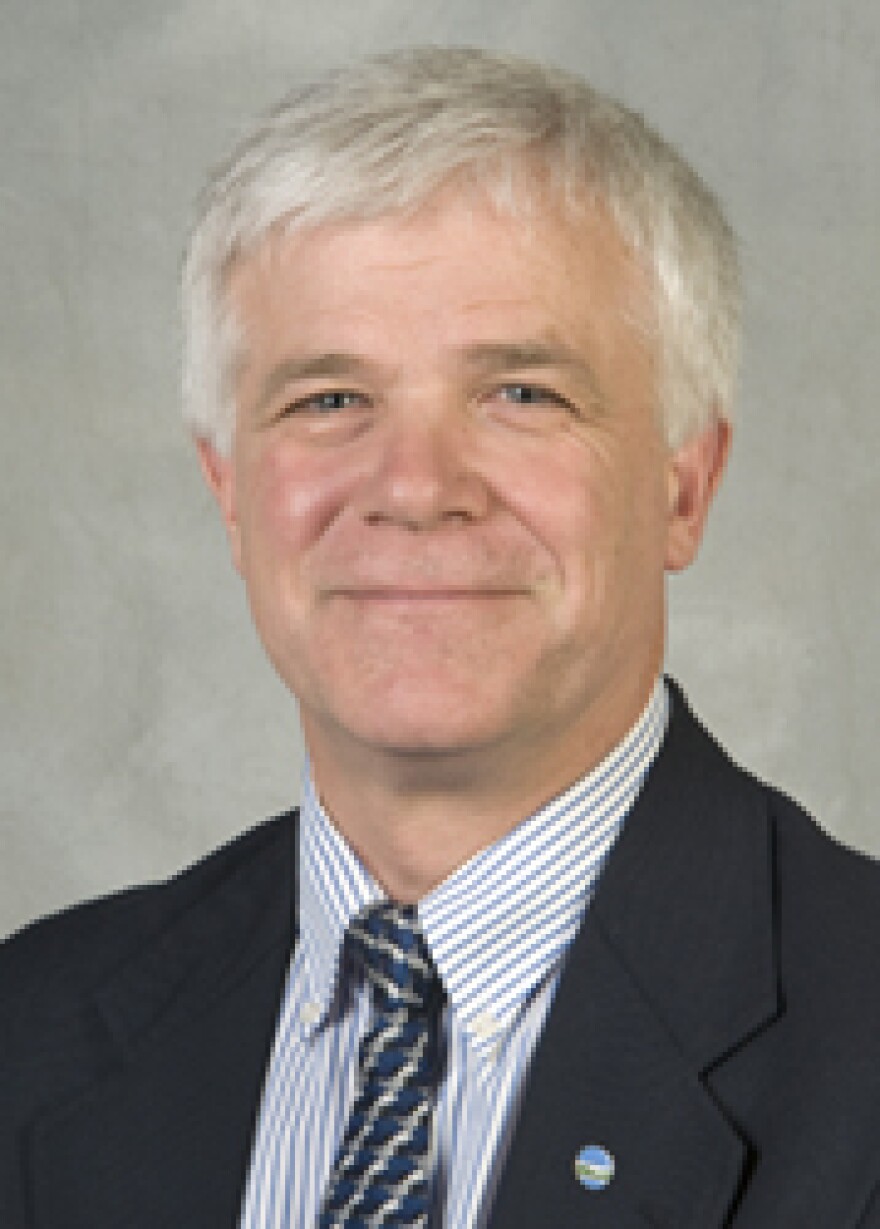 Department of Environmental Conservation Commissioner Joe Martens says there's no timeline for a decision on whether fracking of shale gas wells will be allowed in New York state, but the review will likely continue through the summer. More from WAMC's Dave Lucas...
Speaking Thursday at the annual Spring Environment Conference held by the Business Council in Albany, Martens says the agency doesn't have a specific date yet for an update on the environmental review and proposed regulations for high-volume hydraulic fracturing of shale gas wells.
New York hasn't issued permits for shale gas wells using horizontal drilling and fracking since it began its review of the controversial technology in 2008. Meantime, thousands of shale gas wells have been drilled in Pennsylvania and other states in the gas-rich Marcellus Shale region.
Dave Lucas, WAMC News.
Copyright 2012 The Associated Press. All Rights Reserved.