Baystate Health's Chief Talks About Pandemic Preparations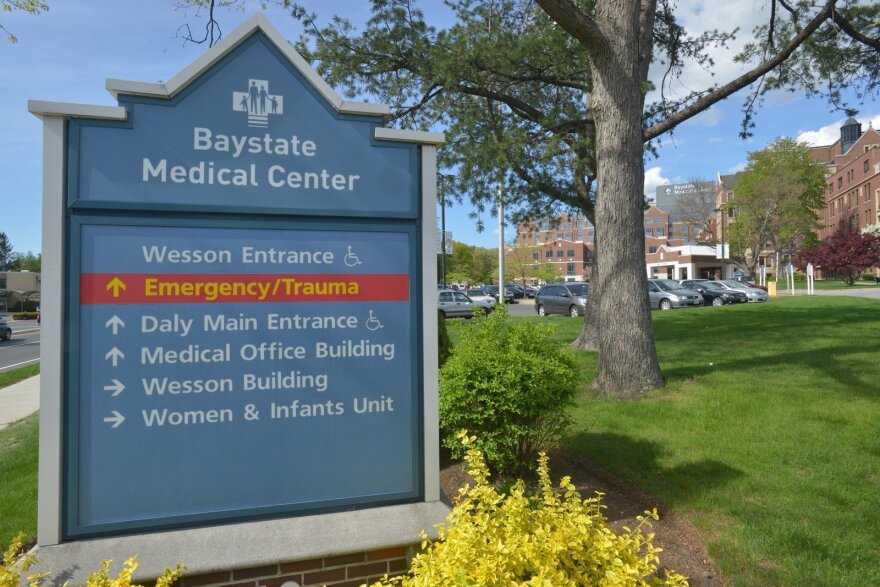 The largest hospital system in western Massachusetts, Baystate Health, has been planning for years to respond to a pandemic.
That planning is now being put to the test by the spread of the highly contagious coronavirus.
At a briefing Monday, Baystate Health President and CEO Dr. Mark Keroack talked about how the hospital is responding.